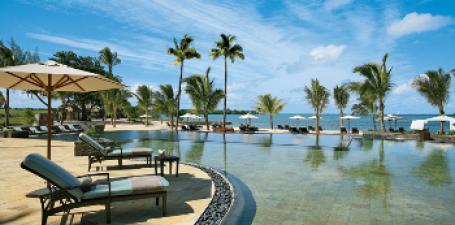 The Largest on-line selection of Kosher Summer Vacations, Hotels & Resorts! Updating daily
Ram Destinations - experience a new era of Passover vacation luxury at the 5 Diamond Ritz-Carlton Cancun..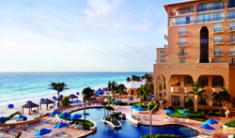 After nearly a decade,
The Ritz-Carlton & Mark David still perfect together! Legendary service. Chief Rabbi Mirvis Scholar in Residence..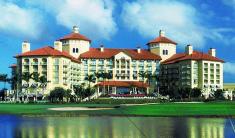 Live content from our directory
At the luxury Andaz by Hyatt on the Pacific Ocean. Glatt Kosher with Mati Cohen & Joy Boutique..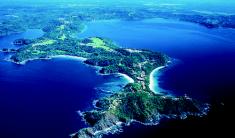 Global List for Kosher Restaurants open for Pesach in Israel, USA, UK, Canada & France, Over 200 Locations Worldwide - Updating Daily!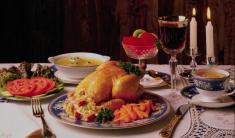 Raphi Bloom, Owner of TJT, reports on his tour..


at the InterContinental Aphrodite Hills Resort 5* Luxe. Glatt Kosher with Club Turquoise..


Intercontinental Aphrodite Hills Resort and Sps 5* Luxe, with Club Turquoise. Glatt Kosher..


Luxury Kosher Tours worldwide brought to you by Naomi Travel. Tours in 2014 incl France, S Africa, Spain, Italy, Greece & Croatia.

Kosher Restaurant in Cancun including Passover & Shabbat Meals. Pesach from $2,600 per person!

The Ultimate kosher safari experience: With each group accompanied by a dedicated chef and mashgiach.