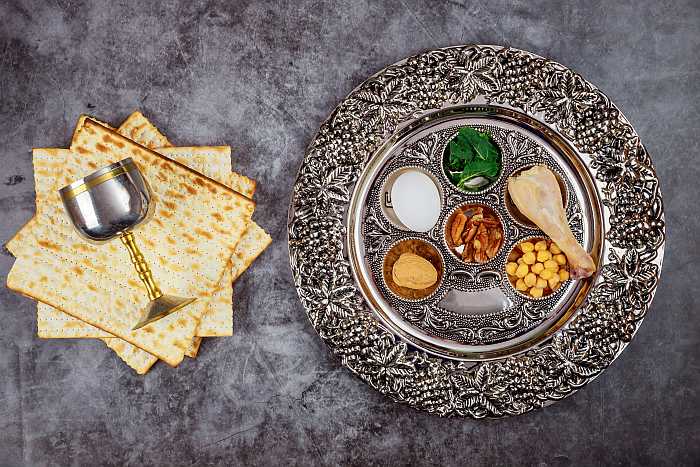 Passover seder plate, matzah and kiddush cup (Photo: Envato)


Passover, also known as Pesach, is a significant Jewish holiday that takes place in the spring season. It takes place every year on the same Hebrew date, beginning at sundown between the 14th and 15th day of the Hebrew month of Nisan and concludes after nightfall either on the 21st of Nisan (in Israel) or the 22nd of Nisan (outside of Israel). The dates of Passover on the Gregorian or secular calendar vary each year, but it usually falls in April or occasionally at the end of March.


Passover dates in the coming years
Passover 2024 will begin on April 22nd and end on April 30th
Passover 2025 will begin on April 12th and end on April 20th
Passover 2026: April 1-9
Passover 2027: April 21-29
Passover 2028: April 10-18
Passover 2029: March 30 - April 7
Passover 2030: April 18-26

When is the Pesach Seder in 2024 and the next years ?
The Seder is a symbolic and festive meal celebrating the liberation and redemption of the Jewish people during Passover. The Seder takes place after nightfall on the first two nights of Passover (just the first night in Israel).
Passover Seder dates for the upcoming years:
Passover Seder 2024: Nights of April 22 and 23
Passover Seder 2025: Nights of April 12 and 13
Passover Seder 2026: Nights of April 1 and 2
Passover Seder 2027: Nights of April 21 and 22
Passover Seder 2028: Nights of April 10 and 11
Passover Seder 2029: Nights of March 30 and 31
Passover Seder 2030: Nights of April 18 and 19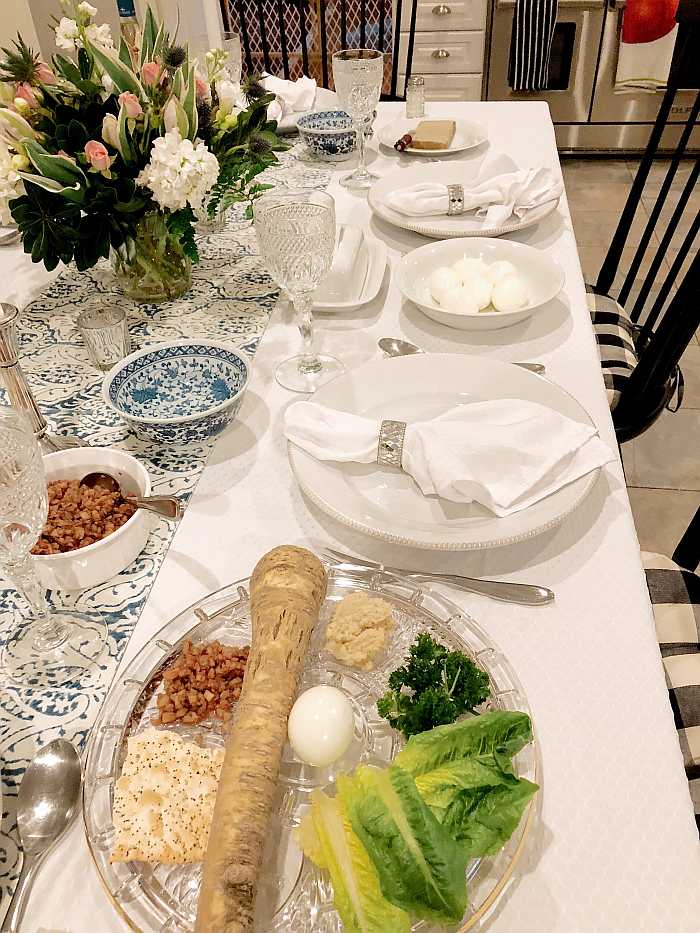 Table set for Passover/Pesach seder (Photo: Envato)
It's important to note that the timing of Passover is consistent across all locations, regardless of where one lives. However, the duration and observances of the holiday may vary. In Israel, there is typically one Seder on the first night of Passover, followed by a day of rest, known as "chol hamoed," where work is permitted for the following five days. The seventh and final day is another day of rest. See our
guide to Passover holidays and traditions
for more information about the customs of Pesach.
In other parts of the world, including the Diaspora, the tradition is to celebrate two Seders—one on the first night and another on the second night. This is followed by four days of "chol hamoed" and two additional days at the end of Passover with restrictions on work. Hence, the holiday extends to eight days outside of Israel.
By knowing the dates of Passover in the coming years, you can plan and prepare for the observance of this significant holiday.
Pesach Around the World
Quand a lieu Pessah 2024 en France ? Pessah 2024 commence au coucher du soleil le lundi 22 avril et se termine le mardi soir 30 avril 2024 et le lundi soir 29 avril en Israël.
¿Cuándo es Pésaj 2024 en España, México y Sudamérica? Pésaj 2024 comienza al anochecer del lunes 22 de abril y termina la noche del martes 30 de abril de 2024 y la noche del lunes 29 de abril en Israel.