Kosher Vacations
Summer Vacations
Dear Users,
Due to Coronavirus (COVID-19), please be advised that the Kosher Summer programs and hotels listed below are either taking place or have plans in place to open, once travel restrictions are lifted. In these times of uncertainty TJT recommends you check carefully before booking.
More Offers for Kosher Vacations - Summer Vacations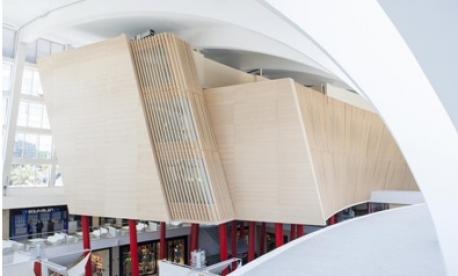 Portugal
Hotel da Música–Porto–Portugal–Kosher Hotel, Restaurant and Store
Hotel da Música–Porto–Portugal–Kosher Hotel, Restaurant and Store
Kosher Vacations 2020. Hotel da Música is a kosher hotel located 10 minutes walking distance from Kadoorie Synagogue. Hotel has a kosher restaurant and kosher store. Hotel offers Shabbat meals.
More Info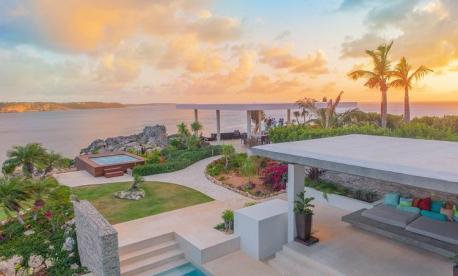 ANI Private Resorts for the Perfect Summer Vacation
ANI Private Resorts for the Perfect Summer Vacation
Kosher summer vacation at luxury private resorts in Anguilla, Dominican Republic, Sri Lanka and Thailand. Resorts are full service including private chefs, butlers, housekeeping, tennis pro and security. Enjoy the pools, hot tub, fitness center and exciting activities in each location.
More Info
Kosher Vacations Summer 2021 | Kosher Hotels in 2021 | Kosher Tours Summer 2021
Dear Users,
Above we have compiled a list of summer vacation options during coronavirus pandemic (COVID-19) - kosher hotels, resorts and villas.
Please note that some are planned options, and during these times it can change - opening dates, location, etc.
Please make sure to investigate carefully, and make proper travel insurance arrangements.

Kosher Hotels, Kosher Resorts and Kosher Tours for Summer Vacation 2020. All the Jewish Travel and kosher vacation information that you need to plan the perfect summer vacation. Plan your next kosher holiday with TJT - comprehensive kosher and Jewish information for Jewish travelers throughout the world. Updating with new offers daily.

Choose from kosher hotels around the world for your summer vacation 2020:
Kosher Hotels in Cancun, Mexico
Kosher Hotels in Italy at the Dolomites
Kosher Hotels on the French Riviera
Kosher Hotels in the French and Italian Alps
Kosher Hotels in Cyprus
Kosher Hotels in Mauritius
Kosher Hotels in Greece
Kosher Hotels in Switzerland
Kosher Hotels in the Austrian Alps
Kosher Hotels in Portugal
You can stay at a kosher hotel and plan your own day trips. There are also many great kosher summer vacation programs to choose from, including organized kosher tours in Europe (Spain, Italy, Greece, France, Switzerland, Croatia, Austria, Portugal, Cyprus, The Netherlands), Brazil and Morocco.