Kosher Vacations
Summer Vacations
Kosher summer vacations, kosher tours and kosher summer travel are back for 2022!!
We have compiled a list of kosher summer vacation options available, as tourism opens up around the world. These programs include kosher cruises, kosher hotels open throughout the summer, kosher tours, kosher resorts and kosher villas.
More Offers for Kosher Vacations - Summer Vacations
Kosher Vacations Summer 2022 | Kosher Hotels in 2022 | Kosher Tours Summer 2022 | Kosher Summer Cruises | Kosher Summer Programs 2022

The Full and Accurate Kosher Summer Programs list - Kosher Hotels, Resorts and Kosher Tours for Summer Vacations 2022. All the Jewish Travel and kosher vacation information that you need to plan the perfect summer vacation. Plan your next kosher holiday with TJT - comprehensive kosher and Jewish information for Jewish travelers throughout the world. Updating with new offers daily.
Kosher summer vacation season is officially under way. It's not too late to book a kosher summer program. Many people have already begun to travel but don't worry we'll help you find the perfect kosher summer vacation. If you are traveling this summer then be prepared for long lines at the airport. Many airports around the world are understaffed and lines can be long so be sure to have a lot of patience. If you can avoid checking baggage and traveling with carry-on luggage then that might help with the lines at the airport. If you are going to one of the many kosher hotels listed then you don't have to worry about schlepping food and should be able to get away with packing less. Many vacation destinations have kosher food readily available so even if you aren't staying at a kosher hotel, check out our kosher restaurant directory to help you find kosher restaurants near your destination.
There are many options for kosher vacations this summer. Summer 2020 was a bust for summer vacation because of COVID but things started picking up for Summer 2021. This summer of 2022 looks to be the busiest travel season since the onset of the COVID pandemic. Most airlines and countries have opened up and gotten rid of most COVID restrictions. However, all travelers are advised to check the coronavirus testing and quarantine requirements upon arrival in foreign countries and upon return to countries of origin. These requirements and restrictions are always subject to change. It is also recommended to purchase travel insurance. As COVID waves come and go, one never knows when they might get sick and not be able to enjoy that kosher summer vacation as planned. Research travel insurance and see if it is right for you.
If you are just beginning with planning your kosher summer vacation for 2022, there are a number of great programs to choose from:
Organized kosher summer tours are a great option for those who want to go away but don't like to deal with planning the details. The tours have organized itineraries and kosher meals so all you have to do is show up. Some options for organized kosher summer tours include: Iceland, kosher safari in South Africa, Romania, Norway, Portugal, Spain, Italy, Brazil, Prague, Vienna, Bratislava and Budapest.
Kosher Cruises offer the opportunity to see different cities without travel and switching hotels. Once your in your cabin, you are set for the duration of your cruise. The travel from city to city is part of the vacation with pool, spa and many other activities to keep you entertained. Kosher cruises include three meals a day and usually have minyan as well. Some popular kosher cruise destinations include: Norwegian fjords, Mediterranean Cruise, Greek Islands, Jewish heritage cruise on the Danube, Aegean Sea and Alaska.
Kosher hotels are a great place to spend your summer vacation. Some of the kosher hotels have synagogues and mikvahs. Depending on where you choose to go, you can hang out at the pool, lounge on the beach, pamper yourself at the spa or head out to tour the local area. There are many kosher hotels to choose from this summer in cities around the world: Italy, Greece, Cyprus, Switzerland, France, Austria, Prague and Morocco.

Kosher Summer Tours

KMR are back this this summer with a luxury kosher vacation at The Ritz-Carlton, Abama in The Canary Islands.
Etzion Travel kosher summer tours to Norway, Portugal or Sorrento.
Lucky Kosher Tours kosher safari in South Africa
Avimor Tourism kosher programs in Romania
Yaya Tours Jewish heritage tour of Portugal and Spain or magical tour of Tuscany
Last Moments Tours kosher tour of Spain
Club Oneg Loisirs kosher tour to Brazil
Bein Hazmanim Tours kosher tour of Prague, Vienna, Bratislava & Budapest

Summer has always been a very popular time for families to enjoy a kosher vacation. The kids are off from school and many businesses slow down at some point during the summer. Families have really been missing their kosher summer vacations the past two years. We are seeing a huge demand for kosher summer tours, kosher hotels and kosher cruises. Families enjoy the ease of kosher vacation travel without having to worry about finding kosher food. We will be adding more kosher summer vacations so check back in with us on a regular basis.
Kosher hotels for your summer vacation 2022 can be found in cities in Europe and Morocco:
Kosher programs in Morocco
Kosher hotels in Italy at the Dolomites
Kosher hotels on the French Riviera
Kosher summer programs in the French and Italian Alps
Kosher hotels in Cyprus
Kosher summer vacations in Greece
Kosher summer programs in Switzerland
Kosher hotels in the Austrian Alps
Summer is a great time for a family vacation. There are many great programs for a kosher summer vacation and we will keep this list updated on a daily basis. You can stay at a kosher hotel and plan your own day trips. A great kosher summer vacation option is to rent a private villa or book a luxury yacht cruise. There are also many great kosher summer vacation programs to choose from, including organized kosher tours in Europe (Spain, Italy, Greece, France, Switzerland, Croatia, Austria, Portugal, Cyprus, The Netherlands), Brazil, Dubai and Morocco.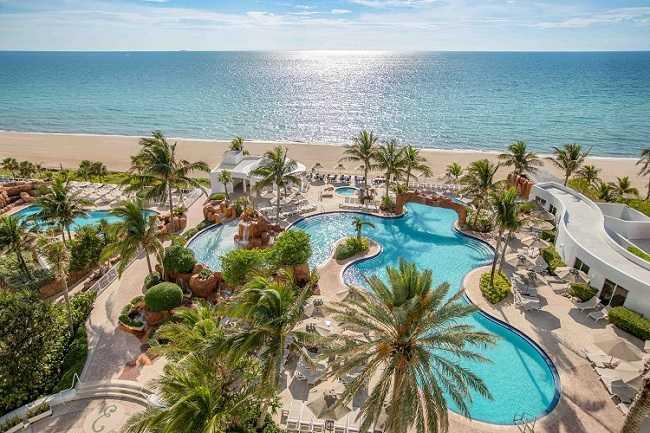 Trump International Beach Resort in Sunny Isles - Summer 2021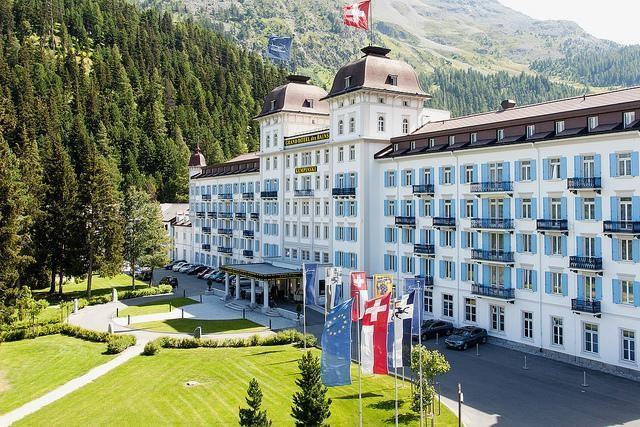 The Grand Hotel Des Bains in St. Moritz - Summer 2021