Kosher Villas & Apartment Rentals
Kosher villa and kosher apartment rentals are very popular options for a kosher summer vacation for 2022.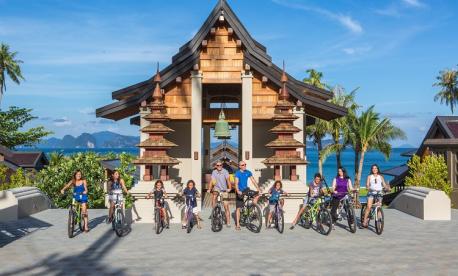 Thailand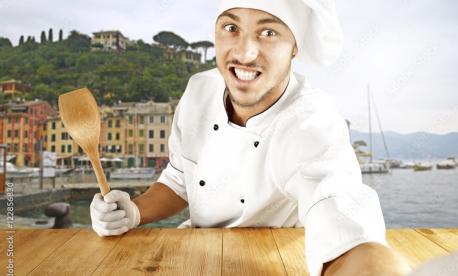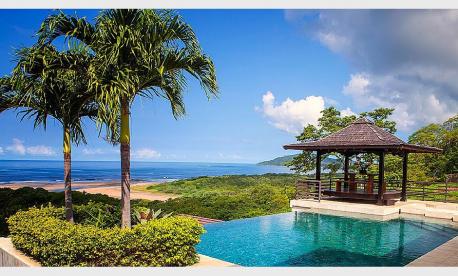 Costa Rica
Kosher Villas | Kosher Apartments | Kosher Vacation Rentals 2022

Kosher villa and apartment rentals, made popular by COVID restrictions last year, continue to be very popular options for vacations in 2022 even as the skies have opened and international travel has resumed. Many families enjoyed the benefits of renting a kosher villa or apartment for their summer vacation.
We have many options for kosher villa and kosher apartment rentals around the world.

Kosher vacation rentals in the Catskills, NY
Kosher villas in Woodridge, NY
Kosher villas in Florida
Kosher villas in Costa Rica
Kosher villas in France
Kosher villas in the Caribbean
Kosher villas in Thailand
Kosher villas in Sri Lanks
Kosher villas and kosher apartments in Israel