Passover Programs
Caribbean
Dear Users: TJT is monitoring the Passover Program industry in the age of coronavirus (COVID-19) for the upcoming year (2021). TJT will be keeping you updated as information about Passover Programs 2021 becomes available.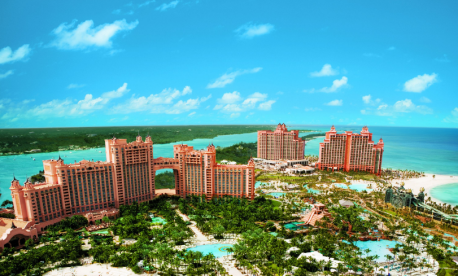 Bahamas
Pesach Program in the Bahamas with Kosherica
Pesach Program in the Caribbean with Kosherica for our most exciting & stunning Passover program in the Bahamas
Join Kosherica at the Atlantis Resort and Spa for our most exciting & stunning Passover program. Pesach vacation in paradise with waterparks, swimming with dolphins, pools and beaches.
More Info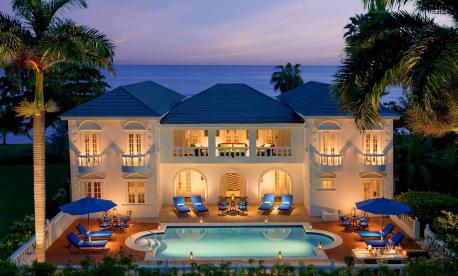 Jamaica
Passover Program Private Villas in Jamaica
Passover Program Private Villas in Jamaica. Escape to a privately owned villa.
Escape to a privately owned villa where a professional team of staff are there to indulge your every whim and need for only you and your family. Pesach vacation in your home away from home with a private pool by the ocean.
More Info
Caribbean Passover 2021 Programs
Get away from it all this Pesach and head to the Caribbean sunshine. The Caribbean consists of the Caribbean Sea, its islands and the surrounding coasts. The Caribbean is known for its luxurious resorts, beautiful beaches and clear turquoise water. We have three amazing Pesach Vacations planned for you in the Caribbean: Bahamas, Jamaica and Anguilla.
Spend Pesach in the luxurious resort and spa in the Bahamas. With so much to do, you never have to leave the resort. Swim with the dolphins, huge waterpark, pools, beaches, marine habitat, golf and spa - all make this an unforgettable family vacation. There are activities for everyone in the family to enjoy. The program offers day camp, amazing entertainment, scholars in residence and gourmet Glatt Kosher food.

Luxury Pesach vacation at the Reef Hotel in Anguilla. Luxury accomodations in Junior suites. Many water activities to keep you busy including glass-bottom kayaking, snorkeling, diving in The Reef as well as golf and tennis at The Reef. The program has a shul, day camp and entertainment.
For those of you who like the feel of home for Pesach then enjoy a "home away from home" vacation in Jamaica private villas. It's like being at home but without all the cooking, preparing and cleaning so you can enjoy your Pesach vacation. Each villa is staffed with its own cook, housekeeper and butler. Enjoy your private swimming pool or head to the fitness center, tennis courts or golf course. Join the Chabad communal seders or purchase food from the catering menu or the ingredients from Chabad and have your chef cook meals for you. Enjoy lectures and shiurim, a shul nearby and Kosher for Pesach food in your own private villa.