Kosher Vacations
Winter Sun 2021-22
TJT's guide to the best warm weather kosher winter vacation programs. All the information you need about winter sun destinations to plan your kosher winter vacation for winter break or Yeshiva week winter break.
More Offers for Kosher Vacations - Winter Sun 2021-22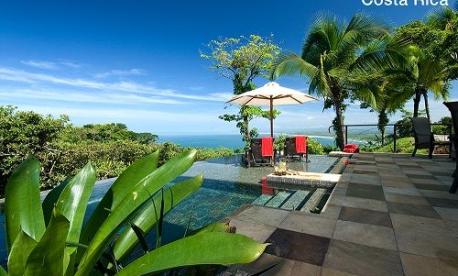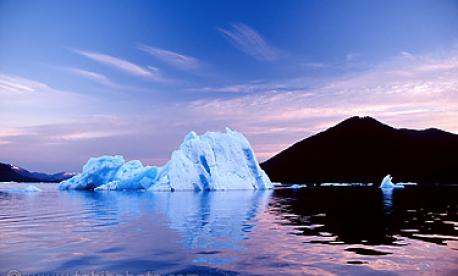 Kosherica Kosher Cruises
Kosherica Kosher Cruises
Kosher Vacations - Kosher Cruises. The Industry Leader For Over 25 years. Highest Rated Ships. Glatt Kosher Five Star Cuisine. Kosher Cruise featuring minyan, lectures, shiurim, entertaiment, fitness, recreation, kids programs and more.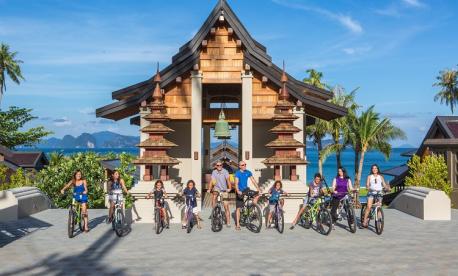 Thailand
Kosher Winter Sun Vacations | Kosher Winter Break | Yeshiva Week Vacations
Guide to warm weather kosher winter sun vacation destinations around the world for Hannukah, winter break and Yeshiva week. Spend your winter vacation at a kosher hotel, kosher resort and spa on the beach or on a kosher cruise. Kosher winter sun vacation programs offering Glatt kosher food, beach, pools, fitness center and spa. Many programs offer daily minyan, programming for the kids, entertainment, golf and water sports.
Kosher winter sun destinations include:
Kosher winter sun vacation in Mexico
Kosher winter sun vacation in Anguilla
Kosher winter sun vacation in Jamaica
Kosher winter sun vacation in Mauritius
Kosher winter sun vacation in Israel
Kosher winter sun vacation in USA
Kosher winter sun vacation in Costa Rica
Kosher winter sun vacation in Thailand
Kosher winter sun vacation in Morocco
Kosher winter sun vacation in Italy
Kosher winter sun vacation in Cyprus