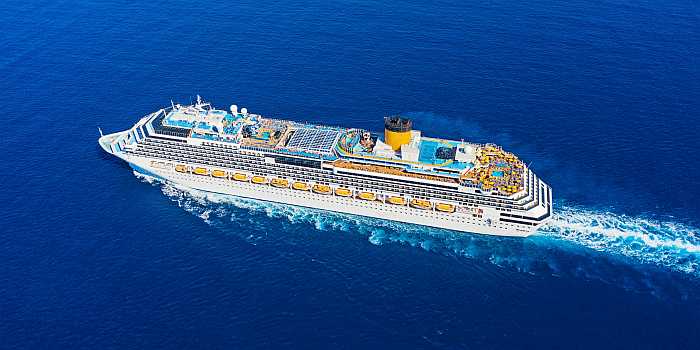 Photo credit: Envato
Kosher cruises
and the cruise industry overall, was seeing rapid growth in 2019. Once COVID hit, the cruise industry essentially shut down but is now experiencing a revival. Kosher cruises have been flourishing over the past six months as travel around the world has been opening up to tourists. After almost two years of vacationing close to home, people are looking for
kosher hotels
,
kosher tours
and
kosher cruises
as life returns to normal. Many people are vaccinated, COVID numbers have been declining and the world is once again open for vacation travel. Kosher cruises are becoming increasingly popular vacation options for singles, couples and families. There are cruise options available to suit your budget. There are many kosher cruise destinations available for summer 2022.
Why are kosher cruises so popular?
Cruises, in general have gained in popularity among vacation travelers. Most cruises are all-inclusive deals so once booked, all you have to do is pack and show up. All the details are organized for you, from food and entertainment to tours and itineraries. The cruise ships offer everything for a fabulous vacation. There are meals in the dining room as well as restaurants and bars. The cruise ship activities vary but most have pools, spa, fitness room, some have basketball courts and casinos. Most cruises have nightly entertainment and kids programming.
Kosher cruises have added benefits for kosher travelers. The kosher cruises have minyan every day, shiurim and kosher food. If someone is strict about davening with a minyan every day and wants to keep up with daf yomi then a kosher cruise is a great option. Kosher food is more readily available in cities around the world than it was in the past but it's still very convenient not to have to think about what to eat or where to eat. Gourmet kosher food is prepared fresh each day on your kosher cruise vacation.
Cruise ships come in different sizes and there are different room options depending on your vacation budget. There are larger cruise ships and smaller, more intimate cruise ships so it depends what type of kosher cruise experience you want to have. Another consideration is the destination of the kosher cruise. There is a range of options when choosing your kosher cruise itinerary, from Europe and Iceland to Alaska. There are options for cruises that focus on Jewish history and Jewish landmarks. Kosher cruises offer so many possibilities. The hard part is choosing where to go.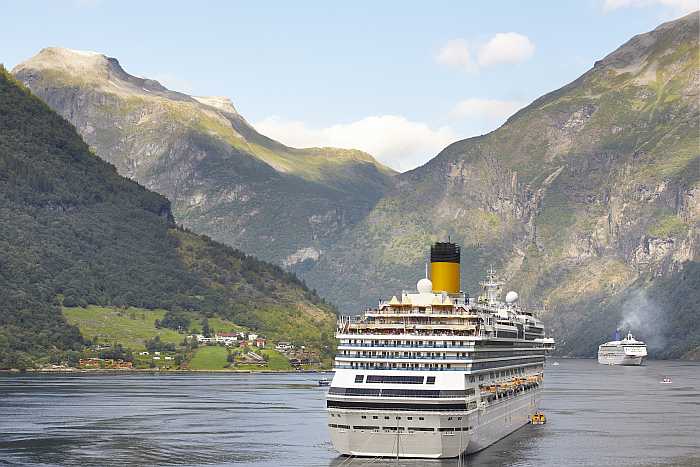 Norwegian fjord landscape (Envato)

Kosher Cruises for Summer 2022

Kosherica

has been organizing kosher cruises for more than 27 years. They offer Glatt kosher cuisine, fitness and recreational activities as well as entertainment for kids and adults. Kosherica has a new "peace of mind" cancellation policy for all upcoming koseher cruises. Kosherica cruises for summer 2022 include:

Iceland, Norway, England and Scotland Mediterranean Cruise:

Greatest Mediterranean Cities, leaving from Rome

Alaska:

on the Holland America Westerdam

Golden Tours has a number of options for summer 2022:

Kosher summer river cruises offer all-inclusive kosher cruise vacation packages. Their kosher river cruises take place on a small ship with a maximum of around 150 guests for a more intimate experience. Enjoy a scenic cruise down the Danube and guided day trips to see the local Jewish heritage sites.
Danube kosher cruise itinerary:
Day 1: Arrive in Budapest, settle into cabins
Day 2: Budapest - guided bus and walking tour with stops at the Dohany Synagogue, Jewish Museum, Parliament, Buda Castle then head back to the ship for dinner and set sail for Bratislava
Days 3 & 4: Bratislava - scenery cruise from Budapest, visit grave of the Chatam Sofer, Shabbat morning visit to the Heydukova Street Synagogue, private tour of the Jewish Museum located in the synagogue then return to the ship
Day 5: Vienna - bus tour of the Ringstrasse to see Parliament, City Hall, Opera House, palaces, museums and parks. Tour of the Jewish area of the city then onto Schonbrunn Palace. Optional evening concert in Vienna.
Day 6: Durnstein & Melk - visit small town on the Danube then scenery cruise along The Wachau Valley. Afternoon visit to Melk, city at the northwestern tip of Austria.
Day 7: Linz - walking tour of one of Austria's thriving cultural centers. Then scenic cruise towards Passau.
Day 8: Passau - disembarkation after breakfast
Norwegian Fjords kosher cruise package includes 7-night cruise and kosher gourmet food. There are many fjords along the coasts of Norway. Kosher cruise in the North Sea will bring travelers to beautiful cities, towns and peaceful villages far from the urban noise and pollution of the city. Enjoy nature and the breathtaking views of Norway. Learn about the local culture and history of the inhabitants of this northern country.
Mediterranean Cruises includes fresh kosher food, organized minyan, Shabbat services and beach tours at the the ports.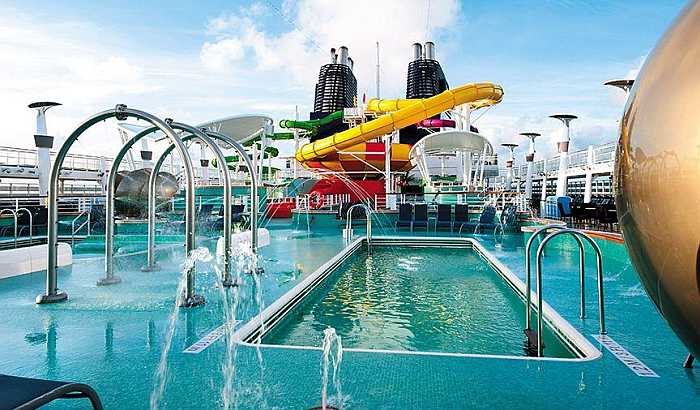 Photo credit: Golden Tours David Cruise

offers premium kosher cruises with gourmet kosher food, dedicated room for a synagogue with minyanim, shiurim and unique Shabbat experience.

David kosher cruises for summer 2022:

Norwegian Fjords - Holland, Norway and Germany (departure from Amsterdam)
Aegean Sea - Greece and Turkey (departure from Istanbul)
Mediterranean - France, Spain and Italy (departure from Barcelona or Marseilles)

Gaya Tours

luxury kosher river cruise of the

Bordeaux region

of France for Shabbos Nachamu, August 9 - 17, 2022. All-inclusive luxury on the five-star Scenic Diamond Cruise line.

Kosher cruises

are a great way to travel and see the world. Each kosher cruise is a unique and special experience. The cruise ships offer many on-board activities and entertainment. It's truly a luxury to be able to visit different cities around the world and not have to worry about kosher food or booking hotels. Once you get on the kosher cruise ship and unpack, there is no need to pack up again to switch hotels when going from city to city. Kosher travelers can get settled in their cabins, eat gourmet meals and hang out at the pool in between ports. A kosher cruise vacation also means not having to worry about finding a shul nearby for minyan. The kosher cruise ships take care of everything for a truly unforgettable kosher vacation experience.

Bon Voyage!