Passover Programs
Florida
Passover 2023 in Florida: Miami, Miami Beach, Orlando, Fort Lauderdale, Palm Beach, West Palm Beach
TJT is the Web's Leading, Most Reliable Guide for Passover Programs in Florida. Totally Jewish Travel's Pesach Programs guide is the go-to resource when choosing your next Passover Program vacation in Florida. As the web's most definitive and reputable Programs guide, we feature over 140 Pesach Hotels around the world, catering to all levels of Kashrus and budgets. We will be adding Pesach programs in Florida to the website daily!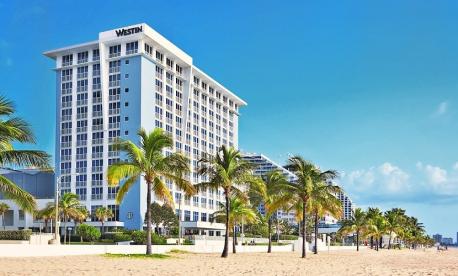 Fort Lauderdale, Florida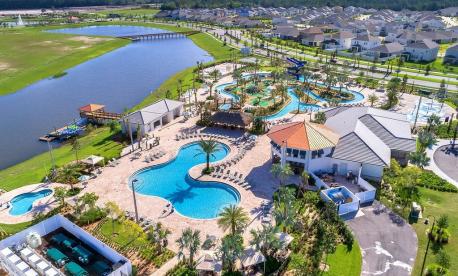 Orlando, Florida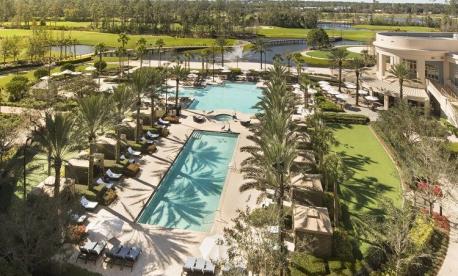 Orlando, Florida
Pesach 2023 Vacation in Florida | Passover Programs 2023 Florida
Florida has been the big winner in the Passover Programs industry in the age of COVID. Florida has been a popular Pesach vacation destination for decades but over the years as programs opened up around the world, there were fewer programs in Florida. All of the programs in Florida sold out for Passover 2021 and 2022. There were very few programs in 2021 and Americans who wanted to go away for Pesach without worrying about international travel restrictions headed to Miami and Orlando. After the great success of Pesach 2021, there were even more programs for Passover 2022 and they all sold out. With great weather, tons of activities, theme parks and museums, Florida will always be a great option for a Pesach vacation. We expect next year to be even bigger so start planning. In 2023, Pesach starts at sundown on Wednesday, April 5th and ends on Thursday, April 13th (Wednesday, April 12th in Israel).
Just a few of the sold out Passover programs 2022 in Orlando:


Grand Getaways
at the Waldorf Astoria Orlando
The Waldorf Astoria Orlando with Grand Getaways


Elite Dimensions Passover Tours
at the Doubletree by Hilton Orlando at SeaWorld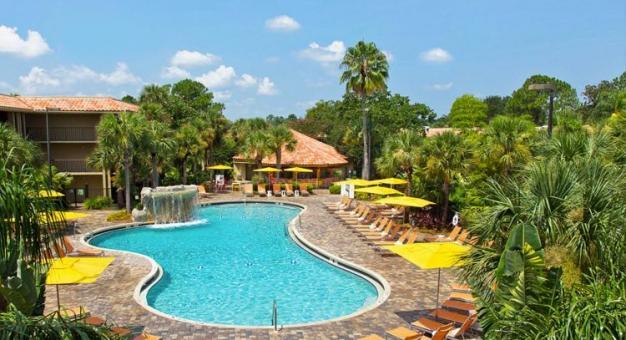 The Doubltree by Hiltion Orlando at SeaWorld with Elite Dimensions
Perfect Pesach private villas rentals at the Storey Lake Resort in Orlando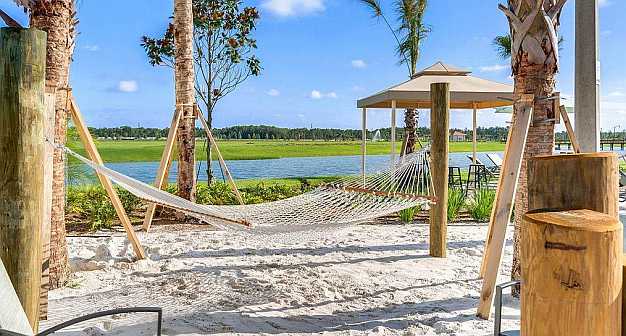 Private villa rentals with A Perfect Pesach

Check out our comprehensive guide to
Pesach vacations in the US for 2023!
There is nothing like a Pesach Vacation in Florida and classic Passover Programs 2023 in Miami Beach. We have a large selection of amazing Pesach hotels and resorts with Passover 2023 programs from Orlando and along the coast, down to Miami Beach. Don't bother with cleaning, cooking or food shopping for Pesach. Just shop for bathing suits and clothing for the beautiful Florida spring weather. Pesach in Florida brings to mind palm trees, ocean views, Miami beach, Disney and Universal theme parks in Orlando, SeaWorld, water sports and golf courses.

Our Florida Passover programs are at luxury resort spas. Enjoy all of the hotel's amenities: pools, spa treatments, fitness center, golf, tennis, steam room and more. The Pesach in Florida experience includes an abundance of delicious quality food with the strictest standards of Kashrut. Many programs have the option for a private seder. There is a day camp for kids, teen programming, lectures, shiurim, minyanim and fabulous entertainment. There is the option to attend sessions for CME credits. There are plenty of day trips depending on your location, Disney, Universal, SeaWorld, shopping, snorkeling, sailing, scuba diving, Miami Seaquarium or zoo, to name a few.
Choose where you want to spend your Florida Pesach Vacation: Miami Beach, Palm Beach, West Palm Beach, Boca Raton, Aventura, Weston, Fort Lauderdale or Orlando. Then decide what kind of vacation you want: playing a round of golf, visiting a water park, lounging on the beach, doing water sports, visiting the theme parks or just relaxing at the resort.
Your Florida Glatt Kosher for Pesach Dream Vacation Awaits You!

In recent years we featured Programs in these locations: Passover Program in Miami, FL | Passover Program in Miami Beach, FL | Passover Program in Fort Lauderdale, FL | Passover Program in Daytona Beach, FL | Passover Program in Orlando, FL | Passover Program in West Palm Beach, FL | Passover Program in Aventura, FL | Passover Program in Boca Raton, FL | Passover Program in Weston, FL