TJT's comprehensive guide to the best Passover Programs 2023 in the USA | Pesach Hotels in the United States
Click on the links ABOVE to search by state or see our featured US Pesach Programs listed BELOW. TJT keeps you updated on everything you need to know about Pesach Programs in the United States for 2023. Pesach 2023 in the US lasts for eight days - beginning on Wednesday night, April 5th and ending on Thursday night, April 13th.


More Offers for Passover Programs - USA
2023 Passover Programs USA | Pesach Hotels for 2023 in the United States of America
U.S. Pesach programs 2023: Passover resorts in the United States of America. Choose from amazing Passover vacations in
Florida, New York, New Jersey, California, Hawaii, Colorado, Maryland and Atlanta
.
The US has always had a thriving Passover program industry in Florida, Arizona, California, Colorado and the tri-state area. Much of the success of the Passover programs industry in 2021 was in the United States. Most Americans were reluctant to travel internationally due to border closures and testing requirements. This led to a surge in popularity of programs in the United States, mostly in Miami and Orlando. Passover 2022 saw a continuation of that popularity but with more locations and programs to choose from, including Pesach in the Northeast and Pesach in the Southeast. Programs have been filling up and selling out early and we expect that trend to continue next year. Passover 2023 begins with the first Seder on Wednesday, April 5th and ends on Thursday, April 13th ( Wednesday, April 12th in Israel).
Just a sample of the very popular, sold out programs in the United States:


Lasko Getaways
at the JW Marriott Turnberry Miami Resort & Spa in Aventura, FL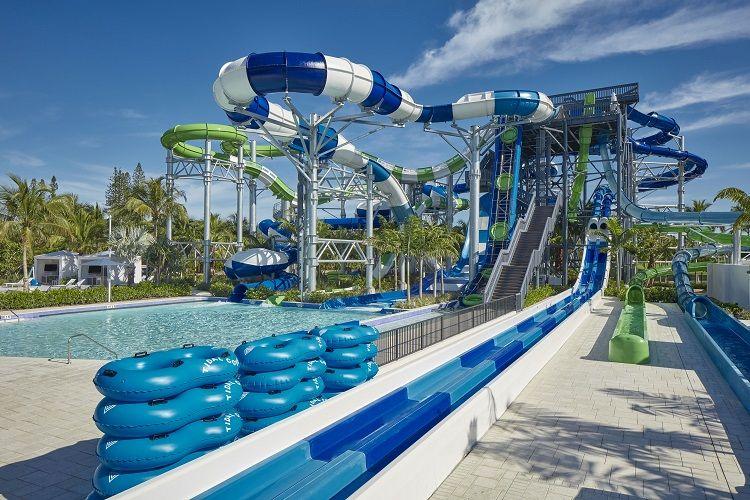 Waterslides at the JW Marriott Turnberry Resort & Spa in Aventura
Leisure Time Tours
at the Hilton Tapatio Cliffs Resort in Phoenix, AZ and the PGA National Resort in Palm Beach, FL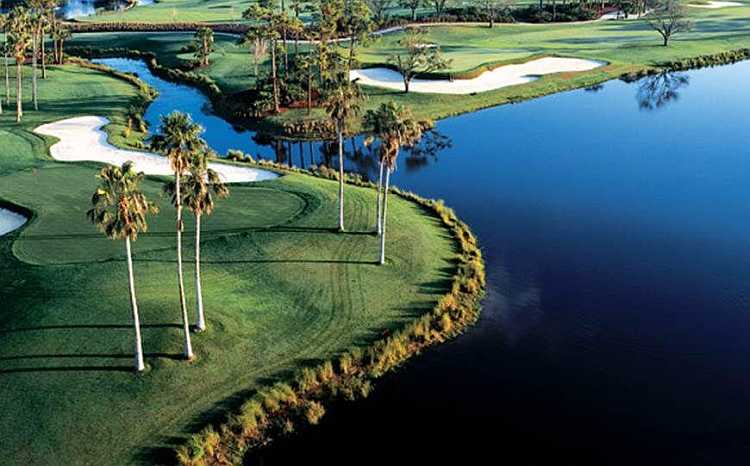 Golf course at the PGA National Resort in Palm Beach



MD Passover
a the Ritz-Carlton Orlando, FL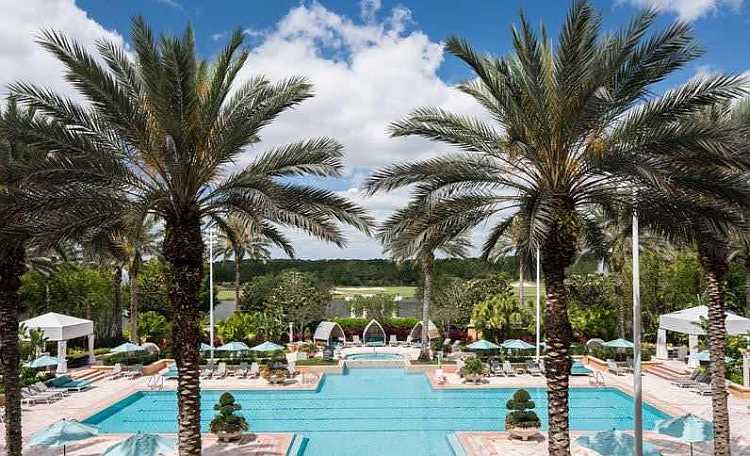 The pool at the Ritz-Carlton in Orlando



Kosherica
Passover programs at the PGA Resort & Spa in West Palm Beach, FL and Pointe Hilton Tapatio Cliff Resort Arizona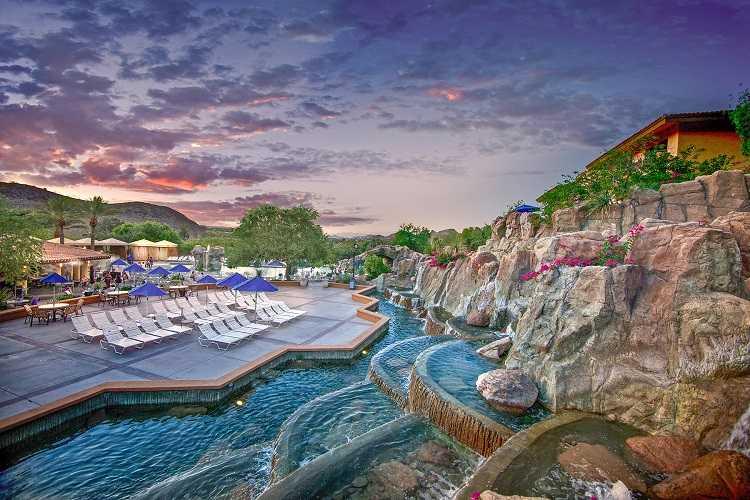 Pool at the cliffs at the Pointe Hilton Tapatio Cliff Resort Arizona
Be sure to check our full list of
Passover 2023 Programs
!

Amazing Passover programs in Florida, including Miami, West Palm Beach, Orlando, Palm Beach, Weston, Fort Lauderdale and Boca Raton. Spend Pesach vacation at a luxurious spa resort, playing golf, tennis or racquetball. Hang out by the pool or beach, water park, fitness center, sailing, jet skiing or snorkeling. Head out to the museums, Seaquarium, Sea World, Disneyworld, Epcot, Universal, Maritime Aquarium and more.

Head over to the West Coast to spend Pesach 23 Vacation in Arizona or California. Relax by the pool or take advantage of the spa, golf course and fitness center. Head out for some sightseeing at the San Diego Zoo, SeaWorld, Disneyland, Universal Studios, to name a few. Spend Pesach on Waikiki Beach in Hawaii with the Chabad of Hawaii. Take in the stunning vistas and visit the local nature and heritage sites. Hike the Diamond Head Crater, visit the Waimea Falls, Pearl Harbor, Sea Life Park and more. Stay on the East Coast. We have great Passover programs in New York, New Jersey and down south in Georgia. Amazing Passover programs at luxury hotels with indoor pools, fitness centers, lectures and minyanim conveniently located 30-45 minutes outside of NYC. Spend time by the beach at the Jersey shore or at a kosher retreat center in Maryland.
All of our Passover programs are strictly kosher. With so many options to choose from, you will certainly find one that meets your requirements; Glatt kosher, no kitniot, no gebrochts, mehadrin, shmura matzah, Halak Beit Yosef, Chalav Yisrael and mashgichim on-site. Enjoy excellent food this Pesach prepared by talented chefs. Most programs include 3 meals a day, tea room, kid's menu, option for private seder, boxed lunches for your day trips and more. Most Pesach hotels include programming for children, day camp, infant care, babysitting services, as well as evening entertainment for the family. Stay in and enjoy the amenities provided by the Passover program or go shopping or sightseeing in the area.
Peruse our selection of Glatt Kosher
Pesach vacations in the U.S.A
to find one to suit your budget. Whether you want to relax on the beach, tour the area, see the attractions, play golf or ski, we have the perfect vacation organized for you.