Kosher Cruises
Kosher cruise vacations for the Jewish traveler
Kosher cruises for fall 2022 & winter 2023!
More Offers for Kosher Cruises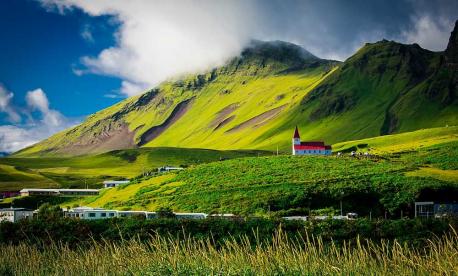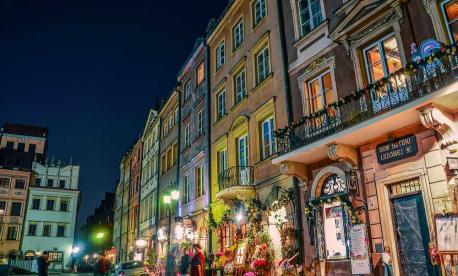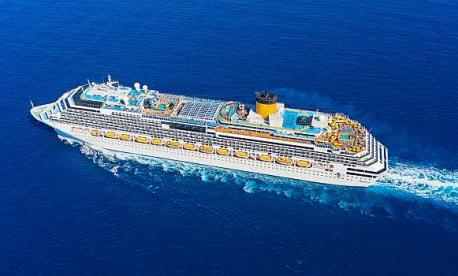 Kosher Cruises 2022 - 2023 | Kosher Cruise Tours | Kosher Summer River Cruises


Kosher cruises are back! Kosher cruises are a great vacation option for Jewish travelers. Kosher cruises offer lots of activities and entertainment to keep you busy on the ship, stops at different cities or islands and no need to worry about kosher food. Kosher cruises have minyanim every day, shiurim and daf yomi. Their are kosher cruises to suit different budgets. A kosher cruise is a great way to visit different cities in a short amount of time without having to worry about travel and hotels. There are many kosher cruise options visiting cities throughout Europe. There are also options for kosher cruises focusing on Jewish heritage sites.
Kosherica Kosher Cruises
offers luxury cruises for winter 2023:
New Year's kosher cruise out of New York with stops in the Dominican Republic, Puerto Rico, St. Thomas, St. Maarten, Britsh Virgin Islands & Turks and Caicos Islands
New York Caribbean Cruise in January 2023
Yeshiva Week Caribbean Cruise out of Puerto Rico with stops in Aruba, Curacao, Bonaire, St. Lucia and St. Kitts

Golden Tours kosher cruises for fall 2022 & winter 2023:
Rome to Haifa with stops in Livorno, Naples, Athens, Santorini, Kusadasi, Istanbul, Patmos, Rhodes, Limasol and Ashdod in November 2022
Haifa to Naples with stops in Ashdod, Limassol, Rhodes, Kusadasi, Istanbul, Patmos and Athens in November 2022
South Africa Cruise out of Cape Town in January 2023
Panama Canal cruise out of Panama City with stops in Colombia, Aruba, Curacao and Costa Rica in February 2023

David Cruise: Premium Kosher Cruise
Mediterranean Kosher Cruise: 8-day cruise to France, Spain and Italy
The Norwegian Fjords: 12-day cruise to Holland, Norway and Germany
The Aegean Sea: 8-day cruise to Turkey and Greece (Istanbul, Izmir, Bodrum, Athens, Mykonos)
Kosher Summer River Cruises
to Europe offers a unique experience with guides specializing in European cities and Jewish culture.
Bon Voyage!