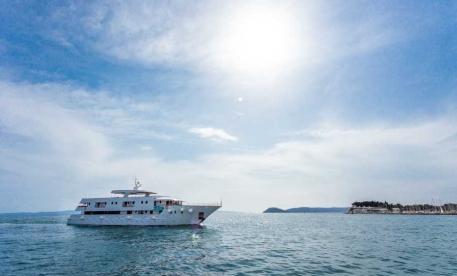 Kosher Summer 2021 Croatia Cruise + Summer Morocco Tour
Kosher Summer 2021 Croatia Cruise + Summer Morocco Tour
Join Gaya Tours for a luxury one week long Kosher cruise of no more than 36 passengers sailing between the islands and the mainland, usually from Split to Dubrovnk and back along the Dalmatian cost. OR join us for a 10 day Kosher luxury adventure with gourmet food into the colorful history, culture and Jewish life of Morocco.
More Info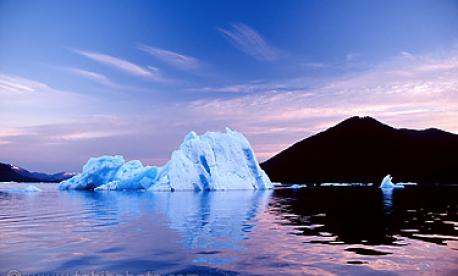 Kosherica Kosher Cruises
Kosherica Kosher Cruises
Kosher Vacations - Kosher Cruises. The Industry Leader For Over 25 years. Highest Rated Ships. Glatt Kosher Five Star Cuisine. Kosher Cruise featuring minyan, lectures, shiurim, entertaiment, fitness, recreation, kids programs and more.
More Info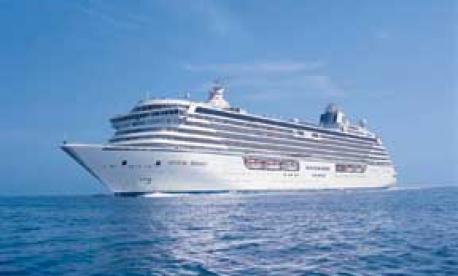 Kosher Cruising On The Crystal Serenity
Kosher Cruising On The Crystal Serenity
6 Star Kosher cruises totally in a class of their own. Not available with other kosher cruise operators
More Info