Passover 2023 in Europe - The Web's Leading, Most Reliable Guide for Passover Programs in Europe!
TJT's European Pesach Programs guide is the go-to resource to look for your next Pesach Vacation in Europe. As the web's most definitive and reputable Programs guide we feature over 140 Pesach Hotels around the world to accomodate all levels of Kashrus and budgets. Europe offers various programs for the entire family.
Click on the links ABOVE to search by country and check out our featured European Passover programs BELOW.
Pesach 2023 begins at sundown on Wednesday, April 5th and ends on Thursday night, April 13th.
We are adding programs in Europe daily.
More Offers for Passover Programs - Europe
Passover Programs 2023 Europe | European Pesach Vacation 2023 - 5783 | Pesach Hotels 2023 Europe

Passover programs in Europe have become increasingly popular over the past fifteen years. After all programs were canceled because of the COVID pandemic in 2020, there were a modest amount of programs for Passover 2021. The Passover program industry made a big comeback for Pesach 2022, including in Europe. There was great demand for Passover programs in Greece, France, Italy, Croatia, Cyprus, Spain, Portugal and the Czech Republic. We expect even more programs and greater demand for Pesach 2023, which begins on Wednesday, April 5th and ends on Thursday, April 13th in Europe and Wednesday, April 12th in Israel.

A sample of successful Passover programs in Europe in 2022:
My Tours Glatt at The Creta Palace Hotel Spa in Crete, the largest of the Greek Islands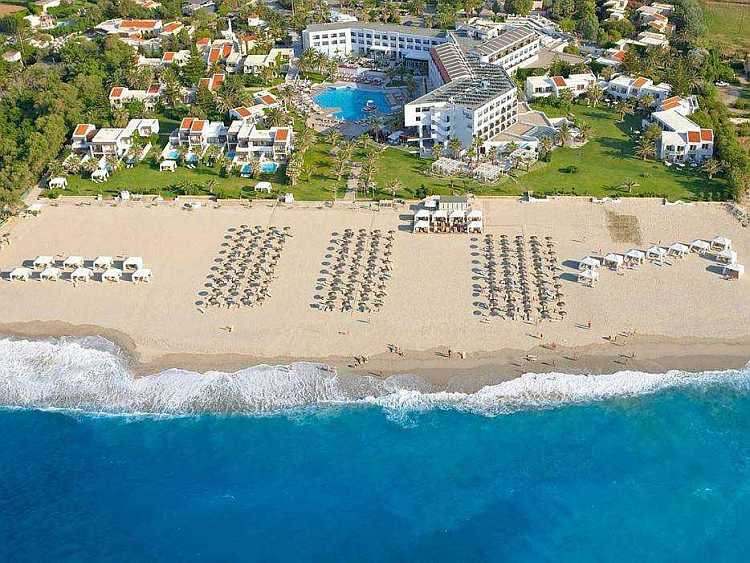 Greco Creta Palace - My Tours Glatt


Avi & Belinda Netzer at the Grand Hotel Rimini Luxe in Rimini, Italy

Tour Olam at The Simplon Hotel on Lake Maggiore, Italy
Vered Holidays at the Le Meridien Lav Hotel in Split, Croatia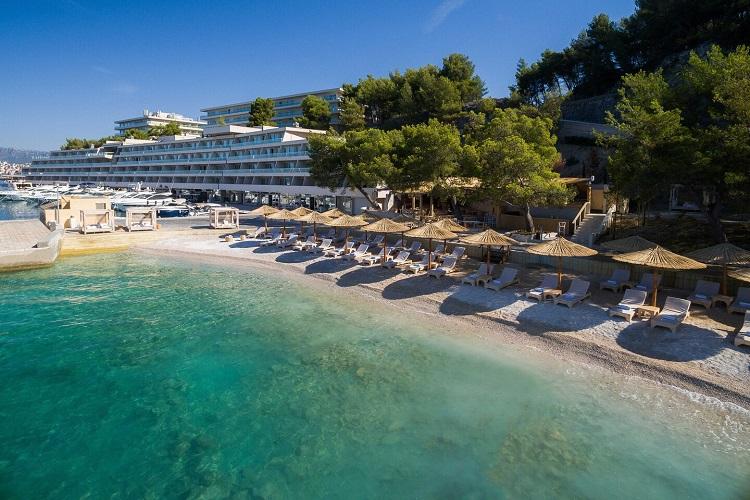 Le Meridien Lav Hotel in Split, Croatia with Vered Holiday

Choose from more than 50 of the best Passover 2023 Programs throughout Europe including:
Pesach 2023 in Greece: introducing a program in Rhodes with Shainfeld, 6 Programs in Crete, Pesach in Mykonos, and Pesach 2023 on the beach in Athens.
6 Passover programs in Italy: Passover in Lake Maggiore with TourOlam, Passover 2023 in Sardinia with Kdeluxe, Pesach in Rimini With My Kosher Hotel (Netzer) Passover Program in Portofino with Leisure Time Tours and the Minkowitz family, KolTuv Events are introducing 2 Passover hotels on the Adriatic Coast in Milano Marittima and the Orah Kosher Passover Program 2023 in Sicily
Beautiful Passover vacations on the beach in Spain: 2 Pesach programs on the Costa Brava, 2 programs on the Costa Dorada and a Passover program in the Andalusian region with Hofesh.
Passover programs in Portugal, France, Cyprus, Croatia, Prague and more.
Passover is an ideal time to vacation in Europe without having to worry about where to eat or daven. The Pesach hotels in Europe provide Kosher for Passover food as well as daily minyanim. Spend your
Pesach vacation in Europe
relaxing at the beach, golfing, skiing, getting pampered at the spa, exploring a new city or touring the cultural and heritage sites. Head to the French Alps for skiing, skating, snowboarding and more. There are luxury spa resorts by the beach in Greece, Cyprus, Spain, Portugal and the French Riviera.
All of our Passover programs are kosher. With so many options to choose from, you will certainly find one that meets your kashrut requirements; Glatt kosher, no kitniot, no gebrochts, mehadrin, shmura matzah, Halak Beit Yosef and mashgichim on-site. Enjoy gourmet cuisine this Pesach prepared by talented chefs. Most programs include 3 meals a day, tea room, kid's menu, option for private seder, boxed lunches for your day trips and more. Most Pesach hotels include programming for children, offer babysitting services, as well as evening entertainment for the family. Stay in and enjoy the amenities provided by the Passover program or go on an excursion and go shopping or sightseeing in the area.
Peruse our selection of Pesach Vacations in Europe and check out our complete guide to
Passover Programs 2023
! Whether you want to chill at the beach, see the sites, play golf or ski, we have the perfect Glatt Kosher Pesach Vacation already planned for you.