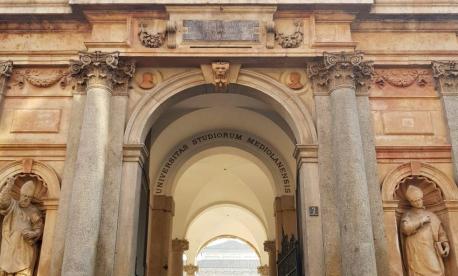 Milan, Italy
Mia Milano - A Private Jewish Travel Guide to Milan, Italy
Mia Milano - A Private Jewish Travel Guide to Milan, Italy
Kosher Tours - Italy. An intimate atmosphere tour that will give you an authentic Milanese experience. Explore the beautiful architecture and magical local shops, and enjoy a luxurious culinary experience of coffee, Italian ice cream and more.
More Info
Kosher Tours 2020 | Kosher Vacations 2020
See our weekly featured tour below or CLICK ON THE LINKS ABOVE for detailed listings of dozens of Jewish & Kosher tours all around the world!