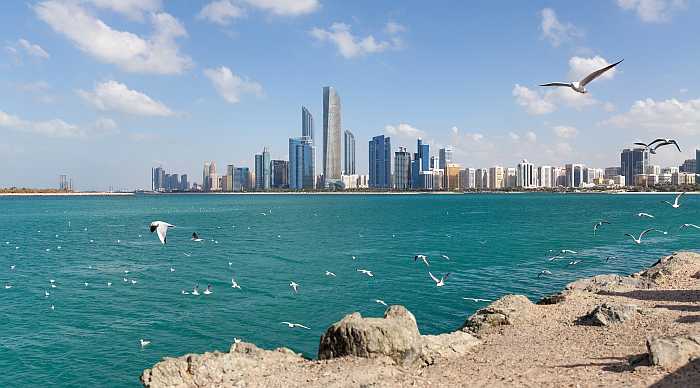 Passover programs in Abu Dhabi (Photo: Envato)


Some people like to plan ahead and have had their Pesach vacation booked since last Pesach. However, there are many people out there who are still looking for the perfect Passover program.
We are in the home stretch now, with Pesach only five weeks away. Passover 2023 begins with seder on Wednesday night, April 5th and ends on Thursday night, April 13th (Wednesday night, April 12th in Israel). Many programs have already sold out or are nearly full but not to worry, we will help you find a Passover program that is right for you. We have compiled a list of Pesach programs that we have recently added and are available for booking.
Recently Added Passover Programs in Europe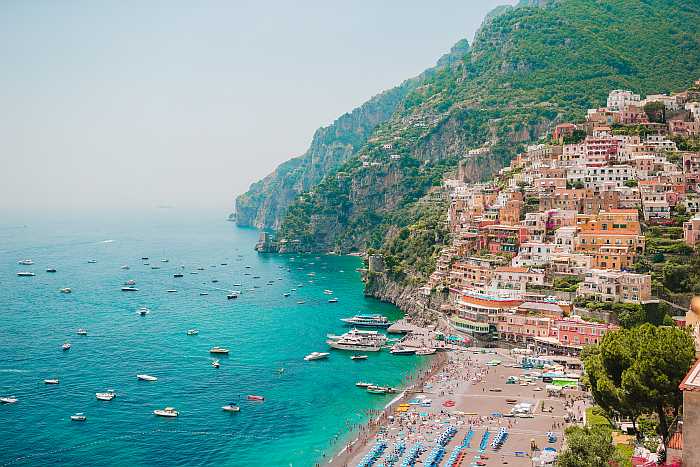 The Amalfi Coast of Italy (Photo: Envato)
Recently Added Passover Programs in the USA
Sonesto Redondo Beach Oceanfront Resort & Marina, just 30 minutes from Los Angeles, with Passover Resorts: This oceanfront resort boasts an outdoor heated pool, fitness center, tennis and basketball court and spa. The program features lavish meals, minyan, lectures, kids' programming and entertainment. Only minutes from Magic Mountain, Universal and other attractions.
Trump Miami Resort in Florida: Enjoy gourmet kosher meals at this luxurious oceanfront resort. Rooms and meals booked separately. Hotel guests have access to water sports, poolside activities, kids club, spa and more. Meal plan open to outside guests.
Recently Added Passover Programs in Israel


Recently Added Passover Programs in Asia & Africa
Elli's Kosher Kitchen Meal Deliveries in Abu Dhabi: Passover meals delivered to your hotel in Abu Dhabi. Option for on-site accommodations at the Aloft Abu Dhabi.
Aqua Fun Club Marrakech Hotel in Morocco with Hanania Club: Hotel has 15 outdoor pools, 2 indoor heated pools and the largest water park in Morocco. Enjoy delicious meals, kids club, entertainment, spa, mini golf and Mimouna.
Ataman Luxury Villas in Thailand with Kosher-Sun Catering: Chef catered meals in your own private villa a few steps from a private beach on the Andaman Sea. Enjoy delicious meals, day trips, kids programs and entertainment.
Be sure to check out our full list of
Passover programs
in the USA, Europe, Israel, the Caribbean, South America, Africa and the Far East.