Since the announcement and subsequent signing of the Abraham Accords and the normalization of relationships between Israel and the UAE there have been many column inches written about the prospects for increased travel and tourism between the two countries and how Kosher food production and supply is being ramped up in the UAE in order to cater for the needs of Kosher observant Israeli travelers.

Both Israel and the UAE - and indeed many businesses in both of these countries - see the huge financial potential of this new relationship and this has been further evidenced by the announcement of 28 weekly scheduled flights between Israel and the UAE that will start operating in January 2021 and a visa-free travel agreement.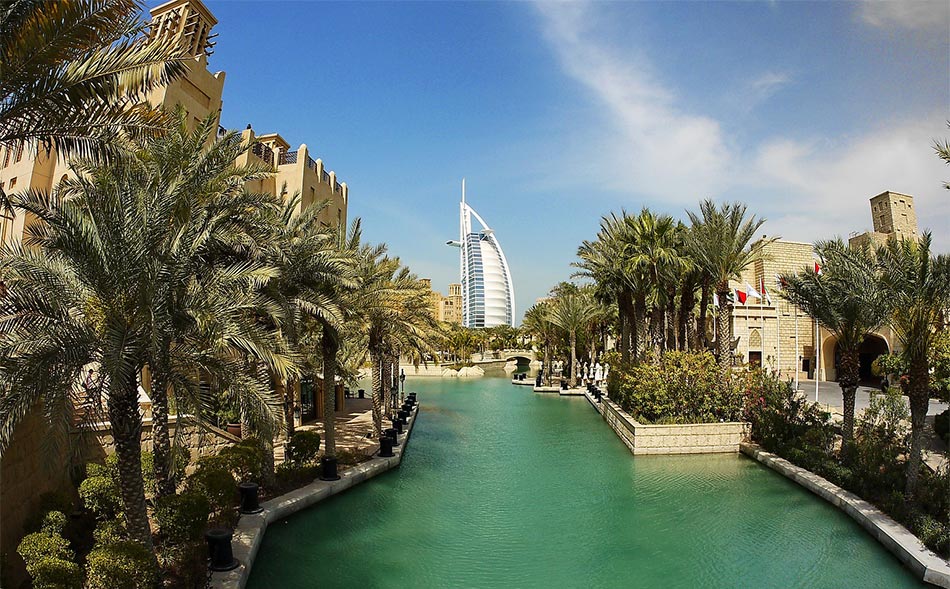 Amazing hotels and buildings, Dubai
| Pixabay


However, in all this excitement the one area of Kosher travel that seems to have gone relatively unnoticed is that of the diaspora Kosher travel market - in other words Kosher observant tourists from countries outside of Israel.
This market segment has massive potential for the UAE. In the 21 years since I co-founded TotallyJewishTravel.com with Yaniv Madar - the web's biggest Jewish travel site - the Kosher travel market has grown beyond recognition. Decades ago, Kosher travel meant either sitting in a hotel restaurant and eating an airline meal wrapped in foil whilst other diners sat down to silver service or taking your own frozen kosher meat with you and cooking for yourself each night in your vacation villa. That era has long since disappeared. Now you can go on fully kosher cruises with a la carte dining, visit hotels across the world offering Kosher full board or participate in multi city Jewish heritage tours with top-end fresh kosher food provided throughout the day.
Take Kosher
Passover programs
as an example. This is where Passover program operators buy out entire hotels -or a number of rooms - make the kitchens fully Kosher and run all-inclusive vacations for the 10 days of Passover. When we started our business in 1999 there were perhaps 20 Kosher Passover programs running globally. In 2020 there were 135 programs that were advertising on www.TotallyJewishTravel.com & that were scheduled to run on virtually every continent. Travelers could choose from 6 star luxury in Cancun, Miami Beach, the Bahamas or the French Riviera. They could go on a luxury safari, experience the Caribbean islands, the rain forests of Costa Rica or the luxury hotels of Morocco. The list was endless. Around 70,000 hotels rooms worldwide are sold for Passover each year and prices range from $1,500 per person to $10,000 per person for the 10 day holiday. Entire multi-generational families take these vacations together making it a very lucrative market worth hundreds of millions of dollars each year.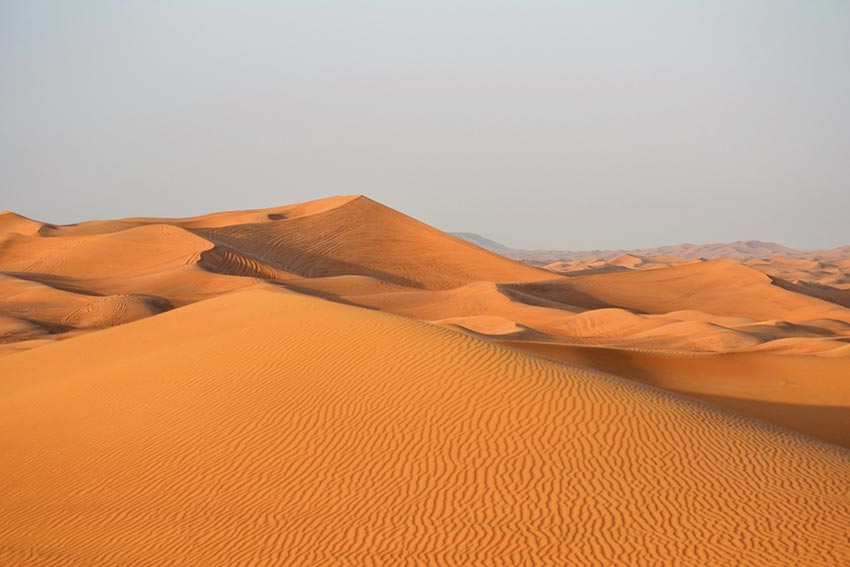 Desert - UAE, Excursions for Passover?
| Pixabay


Another area of significant growth is Winter and Summer Sun Kosher vacations. Many Kosher travel operators run all-inclusive programs on similar lines to Passover and we now see dozens of options available for both winter and summer at resorts around the world advertising with us each year.
These are areas of opportunities for UAE hotels to explore with the many Kosher program providers around the world who will be excited to bring their clients to the UAE.
In addition to this, the Kosher Fully Independent Traveler (FIT) now often travels under their own steam and makes their arrangements based on the location of hotels to Kosher restaurants and food shops. TotallyJewishTravel.com has the largest online directory of Kosher eateries on the internet and thousands of Kosher leisure and business travelers use this as a resource every day to plan where they stay, and how they will eat Kosher food, when away.
Kosher travelers from countries & areas such as the USA, UK, Israel, France, South Africa, Australia and Latin America are affluent, travel frequently (at least 3 times a year) and enjoy and seek luxury when they do so. With parts of the UAE being ranked in the top 5 tourist destinations in the world Kosher tourists will be excited at the prospect of visiting somewhere this alluring - and new destination and experience the legendary warmth and hospitality of the UAE.
Hotels in the UAE who offer Kosher dining either through in-house restaurants, room service or outside suppliers will benefit from direct marketing to Kosher travelers using market-specific nice channels to do so. These hotels will find they have an advantage when targeting this market segment - as long as they shout "loudly" about these Kosher food options via Kosher travel channels and websites outside of Israel.
We know that there are already established Kosher food operations in the UAE serving hotels and their guests. Kosher Arabia, Ellie's Kitchen and Chabad are all working closely with various hotel chains and more partnerships are being formed.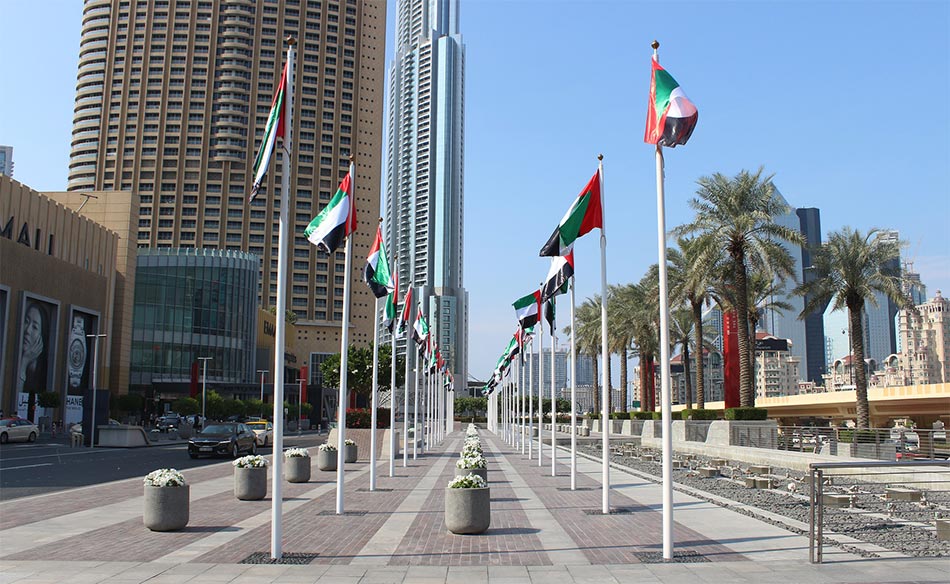 New peace agreement between Israel & the UAE
| Pixabay


The UAE is well placed to add the lucrative global Kosher travel market to the extensive list of tourist segments visiting it. Whilst understandably the focus has been on Israeli tourists it is our view that Kosher tourists from other countries should very much be on the radar of UAE hotels and that TotallyJewishTravel.com has the unrivalled reach to help bring them there.