Crowne Plaza Berlin City Centre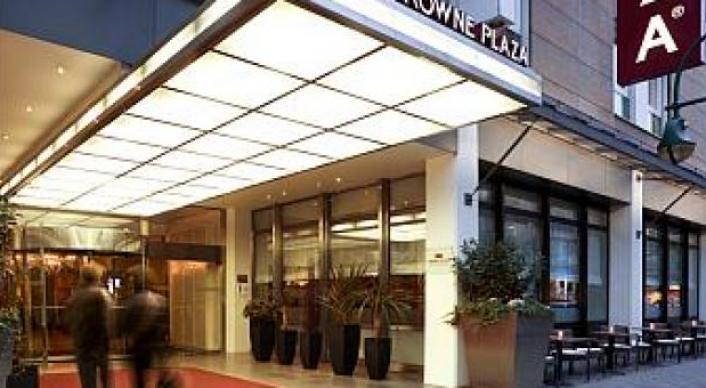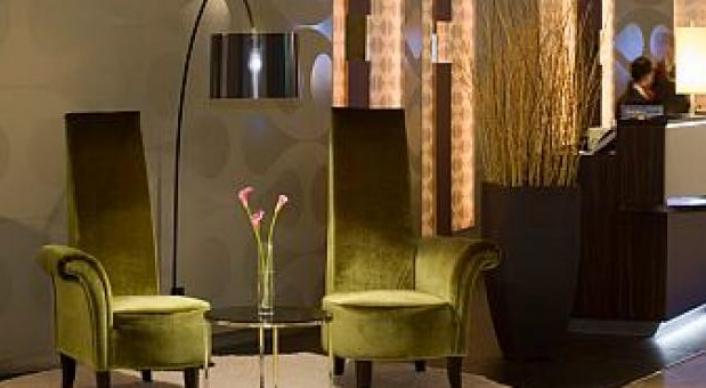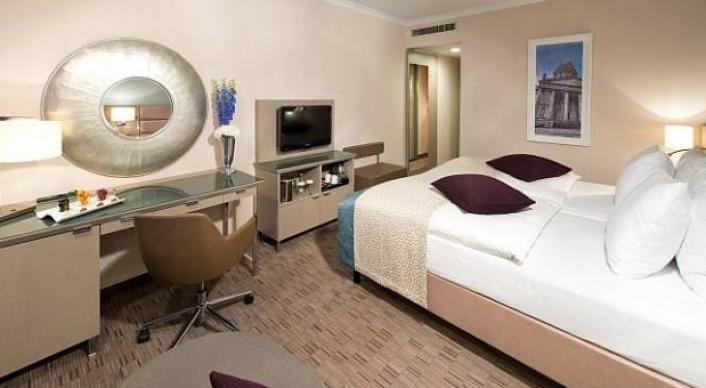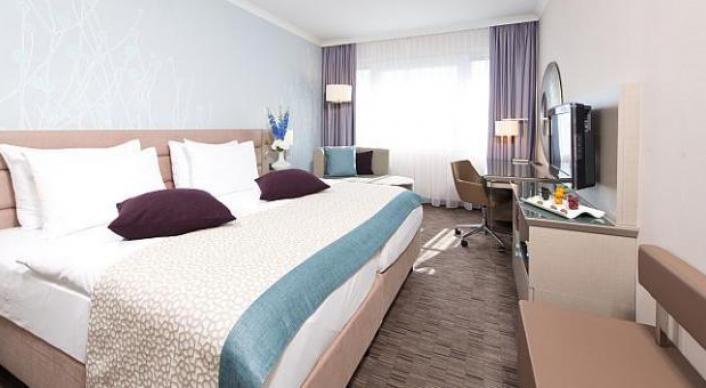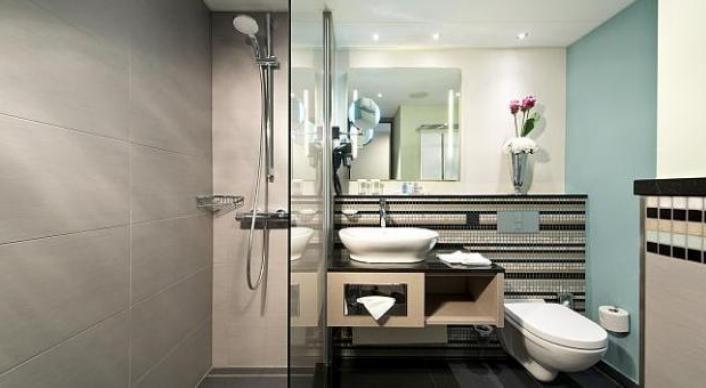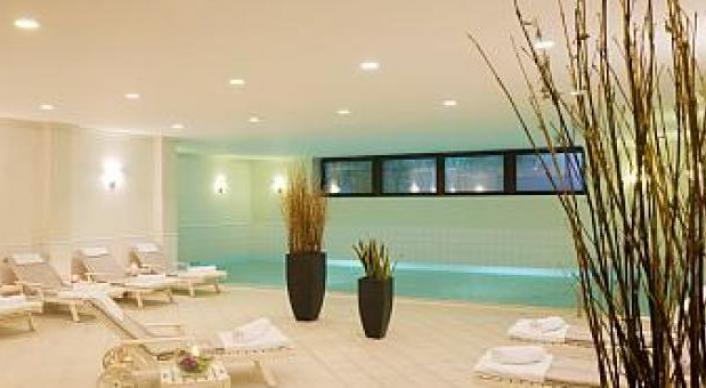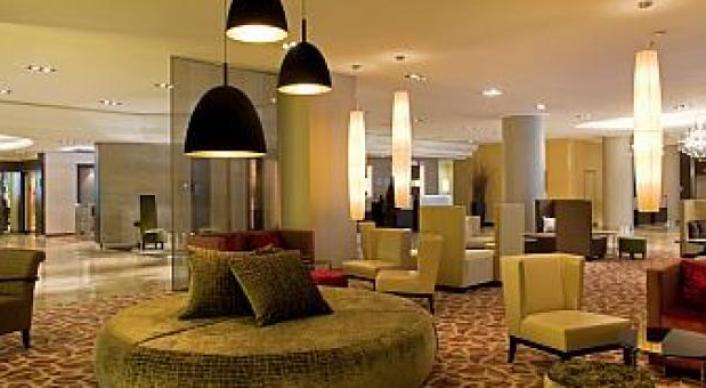 The First Class Superior hotel is located in the heart of the Berlin, only a few steps away from the boulevard Kurfuerstendamm with flagship stores of all international labels and the famous department store KaDeWe.
Good public transportation are in the immediate vicinity. Within walking distance the Synagogue can be reached. The Crowne Plaza Berlin City Centre is the only hotel in Berlin offering facilities and services for Jewish observant travelers.
{{model.texts.starsRate}}:
{{model.texts.price}}: $$
{{model.texts.cuisine}}: Mixed
{{model.texts.comments}}: The Hotel offers a fresh Kosher Breakfast (Pat Yisroel, Chalav Akum) under supervision of Rav Ehrenberg, Berlin.
You can also book a kosher packed lunch or dinner
Located 9 minutes walk from the Sephardic Synagogue Tiferet Israel Berlin, and 11 minutes walk from the Central Orthodox Synagogue in Joachimstaler Straße, Berlin
{{model.texts.questionsnanswers}}
({{model.itemQuestions.total}})
{{model.itemQuestions.total}}

{{model.itemQuestions.questionsText}}