Passover programs (Envato)
Many people want to know if it's too late to book a Passover program. With only 38 days until Pesach, it's close but not too late. Many programs are full and certain areas, such as Israel, Orlando and Miami are all booked up. However, if you were waiting out the COVID situation before booking your Pesach holiday then you are in luck because some
Pesach programs
still have space. But I wouldn't wait too long because the closer we get to Passover, the harder it will be to find a room.
New Passover Programs for 2022
If you go away every year, haven't booked yet and want a new Pesach Vacation destination then check out Dubai, Abu Dhabi and Montenegro.

Pesach programs in Dubai (Envato)

Passover programs in the UAE (Dubai and Abu Dhabi) - There are a few Passover programs that still have rooms available at luxury hotels in Dubai and Abu Dhabi. If you haven't made it to the UAE yet then Pesach is your last chance before the heat of the summer. There are many amazing sights and activities to keep you busy on chol hamoed.
Passover program in Montenegro - Chabad of Naples are running a Passover program at the newly renovated Blue Kotor Bay Spa Resort, near the Amalfi Coast. It promises to be a relaxing vacation with all the amenities and stunning views.
Passover Ski Vacations 2022
This is for all the skiers out there who want to get in a last bit of spring skiing before the summer. There are great Pesach ski vacations in three countries.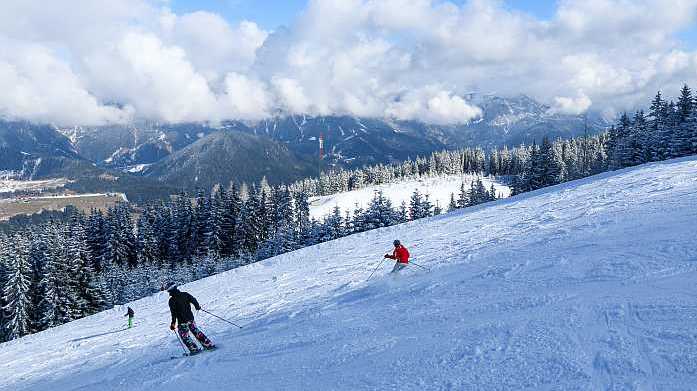 Pesach skiing - Spring skiing in the Alps (Envato)


Passover in Vail, Colorado - Pesach on the Mountain at The Arrabelle: the entire hotel is kosher for Passover so no worries about food. Enjoy skiing, golf, white water rafting and many other fun outdoor family activities.
Passover in Mont Tremblant, Canada - Pesach at the Le Grand Lodge resort: beautiful location, spa, spring skiing and a myriad of sights and activities for the entire family.
Passover in the French Alps - Passover at La Pagne: All inclusive programs with meals, kids club, religious activities, indoor pool, spa and of course, skiing.
Beach Passover Vacations 2022
For all of you who are sick of the cold weather, you are in luck because we have some great Passover programs in the sun. From tropical locations in South America to beaches in Europe.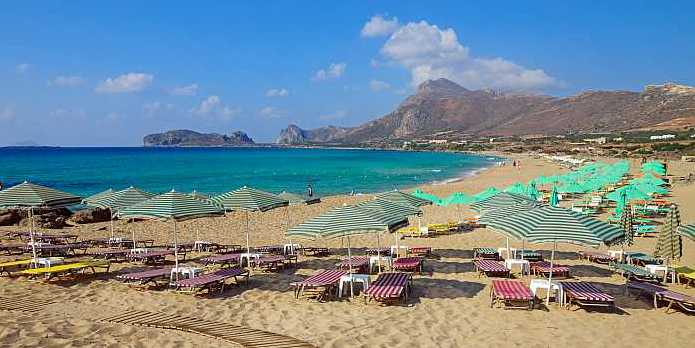 Pasover program on the beach in Greece (Envato)


There are still great options for your Pesach Vacation 2022. As of now, it seems that there are no flight restrictions or lockdowns on the horizon. Time is running out and hotels are filling up as people see that it is once again safe to travel. This is a sampling of programs that have availability as of the writing of this blog post. Be sure to check out TJT's
comprehensive guide to Passover programs
around the world. We will continue to provide updates and news regarding Pesach programs.
TotallyJewishTravel.com
is your one stop shop for everything you need to know about about kosher Jewish travel for Passover and all year round.
Safe Travels! Chag Kasher V'Sameach!