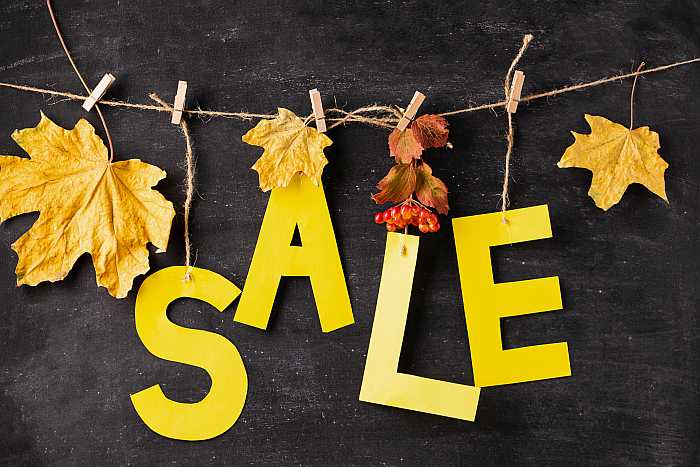 Passover program discounts and specials (Photo: Envato)


Passover programs are probably the most expensive vacation of the year for most families. One way to keep costs down is to look for deals. Book early to take advantage of early bird discounts. Passover 2023 begins on Wednesday night, April 5th and ends on Thursday night, April 13th (Wednesday night, April 12th in Israel). Now is the time to check out our
comprehensive guide to Pesach programs
. We are seeing great demand for Passover programs and they are filling up quickly. We have put together a list of specials and discounts being offered by tour operators. The early bird discounts won't be available much longer so check them out today.
Passover Program Early Bird Specials & Discounts

USA

Europe


Caribbean


Israel

Dubai & Abu Dhabi

Morocco

Thailand

Vietnam


Canada

TJT will be updating this page as we get more programs and information about more discounts and special offers. Passover programs are filling up quickly and will most likely sell out early. These discounts are only available for the next few weeks so book early to save.