Kosher Lagoon Collection
The Blue Lagoon Hotel Chain In Cyprus And Greece Presents:
Blue Lagoon Kosher Resort & Spa | 4 *
Paphos - Cyprus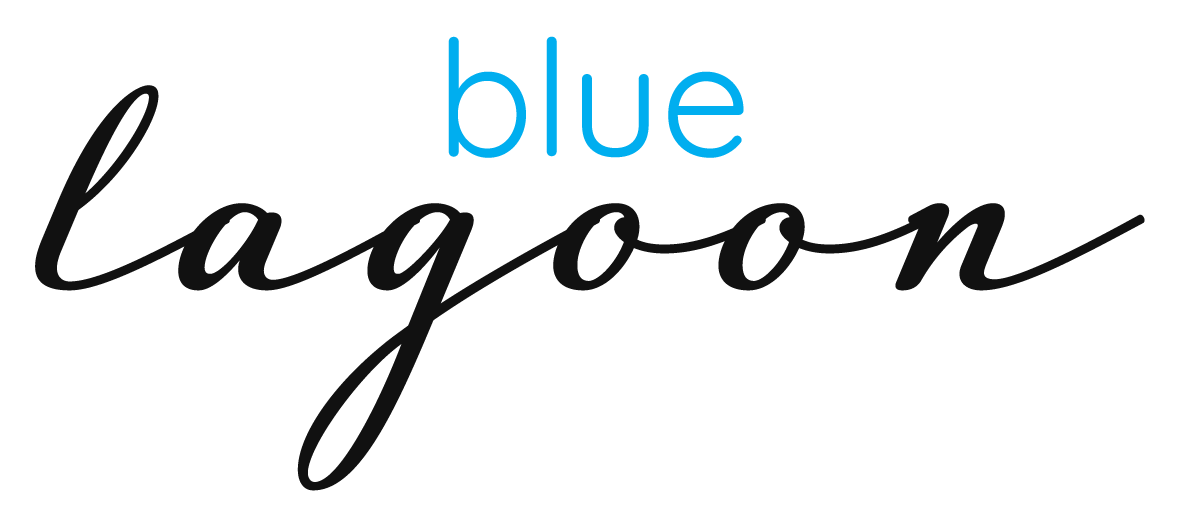 The largest kosher resort in the world!
A Unique Kosher Paradise...


The Blue Lagoon Spa Hotel in the Capital complex is in an amazing location, right on the seafront in the center of the resort town of Paphos.
Imagine a family vacation: waking in the morning to an azure sea, eating a luxurious kosher breakfast, putting on your bathing suits, jumping head first into the pool and bathing in the beach next to the hotel.
12:00 noon. Now you're going on an ATV trip into the Acamas Mountains and sailing to the Blue Lagoon. On the way back to the hotel, you hop over to shop at Paphos's designer brands shopping mall.
18:00 Now you go down for a relaxing massage in our luxurious spa or choose between the jacuzzi and sauna.
Calm and happy, you go up for dinner in the hotel taverna.
The chef is ready to surprise you with a variety of Mediterranean dishes and authentic and... kosher native cuisine. Meats, poultry, fish - a bounty of food accompanied by music and free ouzo.
Don't go to bed so fast! Satisfied from the meal and content with the day's program, you decide to go for a family outing in Paphos' large bowling alley. And if you're still going strong, you may take a fun stroll on the waterfront of Paphos's promenade and marina.
What is in the resort?
Large and spacious rooms and suites + fully equipped kitchen + balcony with a spectacular view.
Free WIFI.
Adjacent beach.
Luxurious spa complex: Jacuzzi, sauna, gym, massage and beauty treatments.
Lounge for Blue Lagoon guests: Free coffee all day.
Convenience store in the hotel that includes kosher products.
Tennis court.
Chef kosher restaurant 364 days a year that features a high standard lavish menu.
Large outdoor swimming pool + children's pool.
Indoor swimming pool.
Synagogue.
Lobby, free parking, lawns with seating by the sea and spectacular views.
Free pick-up from the airport.
Conference halls
Blue Lagoon Lounge with free coffee and drinks, 24 hours
About the meals:
Full and lavish with a wide variety of breakfasts and dinners.
During breakfast: a bar to prepare a lunchbox meal for a trip.
Shabbat and holidays - full board.
Strictly kosher under the supervision of Rabbi Yoel Kaplan shlita.
All food is l'mehadrin, meat and poultry products are strictly glatt and chalak, milk is cholov yisrael, baked goods are bishul yisrael.
You can join these trips and attractions for a fee:
Guided safari trip while you drive on ATVs in the Acamas mountain range or a jeep tour with a driver-guide.
Fabulous cruise (about 3 hours) to the Blue Lagoon.
The ship anchors in the center of the lagoon and you can dive into the turquoise waters.
Guided nature hike day in the Troodos mountain range.
Paphos's large water park.
Evening programs (in season):
Every Wednesday and Thursday: Taverna evening with authentic bazooki players, free ouzo and beers.
Every Tuesday: a magic show.
A synagogue with a Torah scroll in the hotel.
Flights and airports:
From Paphos Airport (PFO) to the hotel: about 20 minutes.
From Larnaca Airport (LCA) to the hotel: about an hour and 20 minutes.
Free shuttle for Blue Lagoon guests from Paphos Airport.
Why Paphos?
It is one of the most sought after resort towns in the Mediterranean basin!
A large and central coastal city located in the southwestern part of Cyprus, Paphos is a cheerful and lively city that offers its guests the perfect holiday experience. In the city center: a charming promenade, marina and port, amazing beaches and bays, diverse water attractions, a huge brand name mall and a Jumbo store, a zoo, a water park, archeological sites and more.
The island of Cyprus, the largest of the eastern Mediterranean islands, is blessed with bounteous natural resources throughout the year:
Mountain peaks crowned with winter snow, picturesque bays with clear water, natural forests of oaks and cedars and a beautiful blooming in the spring. All of these, along with excursions in delightful nature, visiting antiquities sites and museums, participating in water sports and just spending time on the beach make it a sought after destination among tourists from all over the world throughout the year.