A special Sukkot 2021 Program at the Hotel Vesuvio Sorrento
Located in the south of Italy on the Amalfi coast in Sorrento.


Our Sukkot Program:
20.09- 28.09 2021

Our Rosh Hashana and Yom Kippur Programs:
Rosh Hashanah: 5-11 September.
Kipur: 15-19 September
This Sukkot, come discover the most magical place on earth, The Amalfi Coast.
We are also planning to host Rosh Hashana and Yom Kippur Programs - more details coming soon!

All the meals will be Mehadrin Min Hameadrin, Under strickt supervision of Chabad of Naples.
We will organize trips every day to discover the beauty of the Amalfi coast.
Celebrate a Summer in a beautiful atmostphere, with a beautiful view of the beach and with the most tasty Mediterranean kosher food.
We will have minyanim on all the days of your stay.
There will be different entertainment every night with music and Italian arts.
Lovely Shiurim will be given by our Rabonim and Rebetzens and we will have an amazing spirit with songs & Jewish melodies.
A Special Program for Jewish Singles!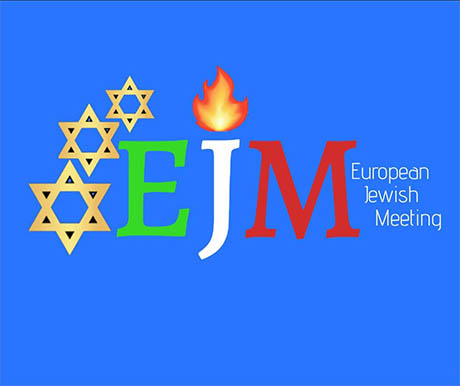 Amazing Italian food with the most well known Italian chefs of Naples including a royal breakfast, lunch and supper with an amazing Italian spirit and food!
Join us for a magical Summer!
Rabbi Yisroel & Hana Piha