Innovative & Unique Concept for a Maginificent Sukkot Vacation;
Kosher Hotel Inside the Compound of Capital Coast
Located On The Beach, In Paphos.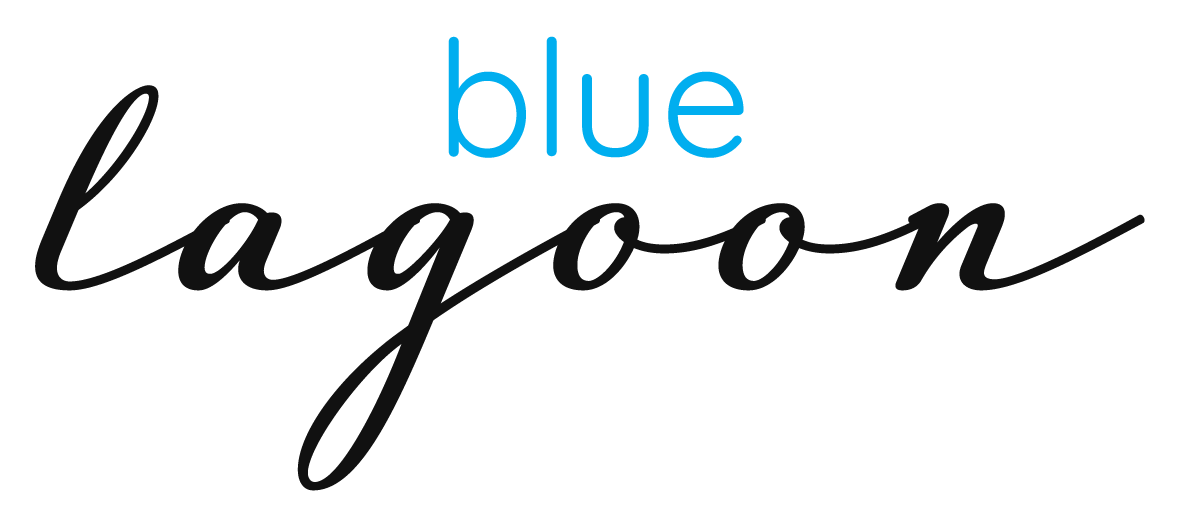 About the Hotel:

208 rooms & large suites with fully equipped kitchen + balcony.

Private beach.
Kosher dining room (Mehadrin), 365 days a year.
Israeli Chef: rich and high standard menu.
Outdoor and indoor swimming pools + children pool.
Amazing spa: Jacuzzi, sauna, hammam, massages, beauty, and gym.
Synagogue
A mini market in the hotel.
Big conference rooms.
Impressive lobby.
Tennis courts.
Free parking.
Game rooms for kids.

About the meals:

Full and rich breakfasts and dinners.

Full board.
Glatt Kosher Lemehadrin under the strict supervision of Rabbi Yoel Kaplan Shlit'a, Chief Rabbi of Albania.
All the products are on the highest level of Kashrut: meats - glatt kosher, dairy - Chalav Yisrael
Blue Lagoon Lounge with free coffee and drinks, 24 hours
Excursions & attractions departing from the hotel to the Paphos area:
A guided excursion while driving on an ATV in the Acme Mountains.

Blue Lagoon Cruise - Fun for the whole family! The ship is anchored in the middle of the lagoon and the guests jump to the turquoise water.
A guided tour day in the Troodos Mountains, with a Hebrew speaking guide.
A day of sightseeing and shopping in Paphos - the promenade and harbor, the famous jumbo store and a huge brand mall.

Evening programs:

Bowling evenings.

A weekly magician show for children.
Fun programs for the whole family!
3 daily prayers - Sefer Torah in the hotel.
2 Minyans available - Sefaradi & Ashkenaz
Flights and airports:
From Paphos Airport (PFO) to the hotel: about 25 minutes.
From Larnaca Airport (LCA) to the hotel: about 1 hour and 20 minutes.

The Island of Cyprus
The Island of Cyprus, the largest of the islands of the Eastern Mediterranean, is blessed with amazing natural resources: beaches and picturesque sea bays with clear water, snow-capped mountains, natural oak forests, and beautiful spring blossoms.
All these, along with tours in the beauty of nature, visits to ancient sites and museums, thrilling water sports and al-relaxing on the prize-winning beaches, make it a popular all-season destination for tens of millions of tourists from all over the world.


Paphos is a large and central city located in the southwestern part of Cyprus. Paphos is a happy and lively beach town offering its guests a perfect vacation experience.

In the center of the city; A spectacular promenade, a marina and an active harbor, beaches, and natural bays, varied water attractions, a large brand mall, a zoo, a huge water park, archeological sites and more …UNESCO declared Paphos a "World Heritage Site".