Passover Programs
South Carolina
Dear Users: TJT is monitoring the Passover Program industry in the age of coronavirus (COVID-19) for the upcoming year (2021). TJT will be keeping you updated as information about Passover Programs 2021 becomes available.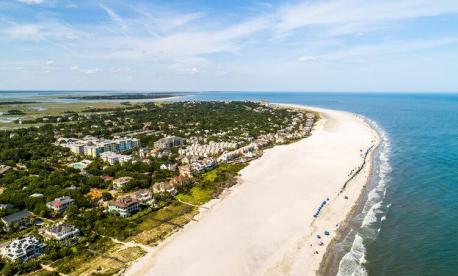 South Carolina, United States
Pesach 2021 in Charleston, South Carolina - CONFIRMED
CONFIRMED - Bruce Backman's Pesach 2021 in Charleston, South Carolina. A hybrid between traditional style Pesach & villas
Join Bruce Backman at the Wild Dunes Resort in Charleston. A hybrid between our traditional style Pesach and the villa style programs. Glatt Kosher.
More Info
Passover Programs 2021 South Carolina | Passover Programs 2021 USA
Pesach Vacation at a luxury resort in South Carolina. Glatt kosher Pesach hotel offering delicous meals and tea room every day. There is a special children's menu and option for private seder.
The award winning spa at the Wild Dunes Resort and Spa has a newly renovated health club with exercise machines so you can stay fit during your vacation. Pamper yourself at the day spa with treatments and a full-service salon. Plenty of activities to keep you busy on Chol Hamoed: pools, golf, tennis, basketball, biking and jogging. For your entertainment: private theater room, known entertainers, lectures, comedians, magicians and more.
So much to do in the area, day trips to the South Carolina Aquarium, Fort Sumter National Monument, Waterfront Park, Kayak Eco Tour and more.
Luxury Glatt Kosher Pesach Vacation in South Carolina!