Passover Programs
Mauritius
Dear Users: TJT is monitoring the Passover Program industry in the age of coronavirus (COVID-19) for the upcoming year (2021). TJT will be keeping you updated as information about Passover Programs 2021 becomes available.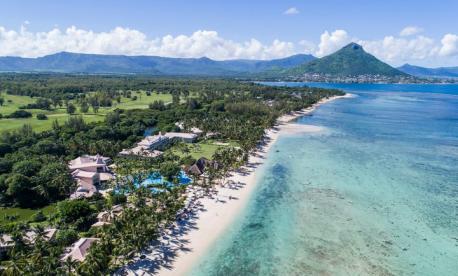 Mauritius
Passover Program 2021 in Mauritius. 2 Luxury Hotels- CONFIRMED
Passover Vacations 2021 at the luxurious Sugar Beach Hotel a Sun Resort 5* and Anantara Iko-Mauritius 5* CONFIRMED
Passover Program in Mauritius with W.I.K PRIVILEGES by W.I.K Voyages, a Kosher Travel specialist at the luxurious Sugar Beach Hotel a Sun Resort 5* and Anantara Iko-Mauritius Spa Resort 5* . Glatt kosher Pesach vacation offering evening entertainment, spa, Mimouna and many activities including windsurfing, golf, tennis, kitesurfing and fitness center.
More Info
Passover Program 2021 in Mauritius
Enjoy Pesach Vacation at a five star resort set on a lagoon, only minutes from the beautiful beaches of Mauritius. W.I.K Priveleges by W.I.K Voyages has organized a fantastic Pesach Program at the luxurious 5* Sugar Beach Resort. The Passover program includes all meals under the strictest level of Kosher supervision, Glatt Kosher and Cholov Yisrael. Enjoy all of the activities that the resort offer, such as tennis, golf, kids club, pools, spa, fitness center and yoga.
Mauritius is an island in the Indian Ocean known for its beautiful beaches and translucent waters. There are many different water sports and activities around the island. There are kayaks, water skis, surfing, stand up paddleboarding, dolphin watching and more. Take a fishing trip, family catamaran ride or explore the Mauritian countryside.
Spend Glatt Kosher Pesach Vacation on the white sand beaches of Mauritius gazing at the clear blue ocean. Enjoy the tropical weather, the luxury resort and water activities.