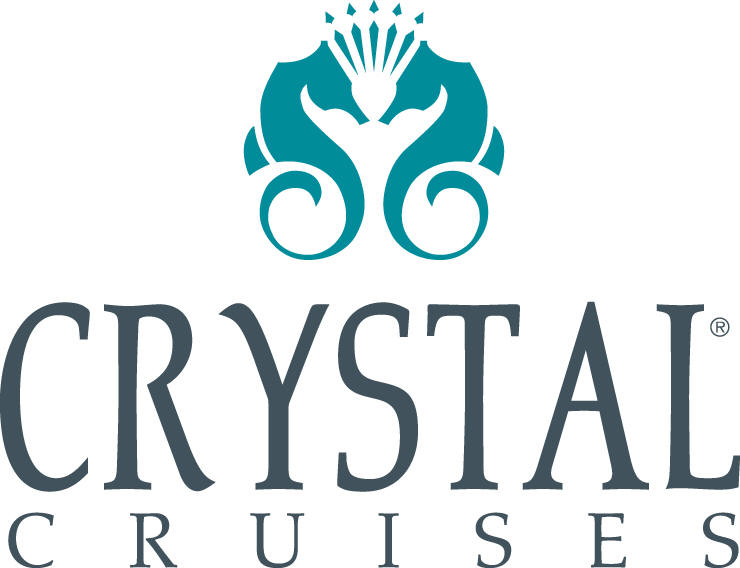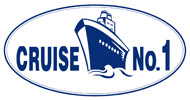 KOSHER CRUISING AT ITS VERY BEST ON BOARD THE 6 STAR CRUISE SHIP

THE CRYSTAL SERENITY

6 Star Kosher cruises totally in a class of their own. Not available with other kosher cruise operators.

Voted by Conde Naste for the 25th year in succession as the world's best large cruise ship in the world.

Following our highly successful summer 2018 Baltic kosher cruise on the Serenity we are offering for the discerning traveller a choice of four cruises in 2020 on this newly refurbished ship.

Join us for one or all of these cruises with our superb team of kosher chefs. Our kosher kitchen and restaurant will be under the direction of master chef Ariel Porat former Executive Chef of the Dan Accadia Hotel Israel. In June 2018 on our fully booked Crystal Serenity kosher cruise Chef Ariel Porat and his team of world class chefs provided exclusive gourmet cuisine the likes of which have never been seen on any previous kosher cruise. Freshly cooked to order glatt kosher meals daily including breakfast, lunch, afternoon tea and dinner.
The cruises are fully inclusive of all drinks including wines and premium brands of whiskies, bourbon, liqueurs, sodas and soft drinks. All gratuities (tips) are included.

The cruises Scholar in Residence will be Rabbi Stewart Weiss of The Jewish Outreach Center Raanana Israel, accompanied by his wife Susie Weiss. The cruise will be hosted by Joey and Vera Freudmann. Joey has been a pioneer in the business of luxury cruises. His presence on board assures all of our guests that the cruises will be outstanding. Joey makes sure that the smallest detail is taken care of.

The finest glatt kosher cuisine under the supervision of our resident mashgiach Rabbi Stewart Weiss
August 2020
7 Days:
Monte Carlo to Rome August 16 – August 23, 2020 – Crystal Serenity

7 Days:
Rome to Barcelona August 23 – August 30, 2020 – Crystal Serenity

15 Days:
Monte Carlo to Barcelona August 16 – August 30, 2020 – Crystal Serenity
For full details of the cruises including detailed itineraries, costs and availability of rooms and penthouses please contact us by email or telephone: