6 Star Baltic Kosher Cruising On The Crystal Serenity
FOR THE DISCERNING TRAVELLER
June 7
th
– June 19
th
, 2018
London UK to Stockholm Sweden.
6 Star Baltic Kosher Cruising On The Crystal Serenity
1 from 7
Contact information
For details and prices contact OPHIR TOURS
Joey Cell:
+ 972 (0) 547 455359
Masha:
+ 972 (0) 3 5269568
Direct contact to the advertiser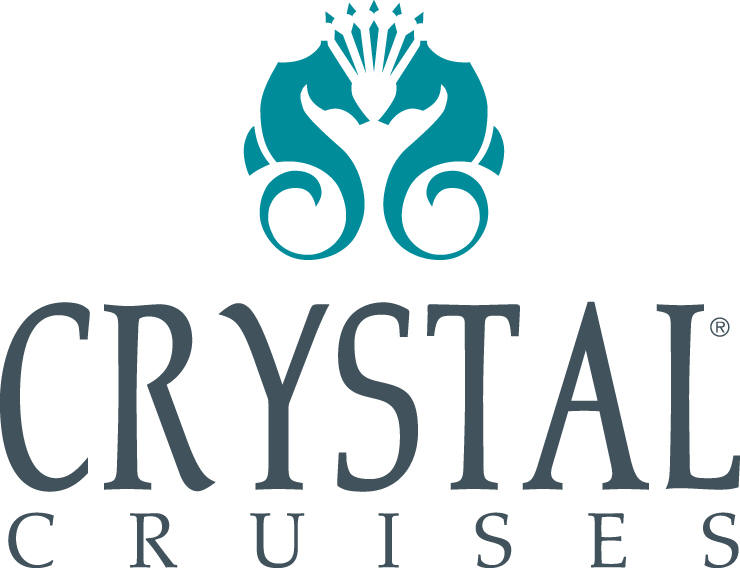 Kosher cruising at its very best, on one of the world's few 6 star cruise ships
THE CRYSTAL SERENITY
Voted by Conde Naste Traveller for the 24th year in succession as the best large cruise ship in the world.
Join us for a superb cruise with our superb kosher team of chefs including Ariel Porat former Executive Chef of the Dan Accadia hotel in Herzliya Israel or Avi Steinitz who has served as Executive Chef at the world famous King David Hotel Jerusalem, Dan Tel Aviv and Dan Eilat Hotels. In addition, we will have on board our world class kosher pastry chef. Freshly cooked to order glatt kosher meals daily including breakfast, lunch, afternoon tea and dinner. The cruise is fully inclusive of all drinks including sodas, soft drinks, wines and premium brands of scotch and bourbon. All gratuities (tips) are included.
Host and hostess for this cruise will be Rabbi Stewart & Mrs Susie Weiss of the Jewish Outreach Center Raanana Israel wh have hosted over 40 cruises.

Glatt cusine under the supervision of our resident mashgiach Rabbi Stewart Weiss

MUSEUM MEDLEY
London to Stockholm: Thursday 7
th
June until Tuesday 19
th
July, 2018
Ports of call: London (Tibury)-Amsterdam-Cruising the North Sea - Copenhagen-Helsiki-St Petersburg-Tallin-Stockholm

ITINERARY
Thursday June 07: London (Tilbury)

Depart 6.00pm

Friday June 08: Amsterdam Netherlands

Arrive 12 noon - Overnight
Saturday June 9: Amsterdam Netherlands

Depart 6.00pm

Sunday June 10:

Cruising the North Sea

Monday June 11: Copenhagen Denmark

Arrive 8.00am Depart 10.00pm

Tuesday June 12:

Cruising the Baltic Sea

Wednesday June 13: Helsinki Finland

Arrive 9.00am Depart 6.00pm
Thursday June 14:
St Petersburg Russia
Arrive 8.30am - Overnight
Friday June 15:
St Petersburg Russia
Overnight
Saturday June 16:
St Petersburg Russia
Depart 6.00pm
Sunday June 17:
Tallinn Estonia
Arrive 8.00am Depart 6.00pm
Monday June 18:
Stockholm Sweden

Arrive 9.00am - Overnight

Tuesday June 19:
Disembark am